July 1953
---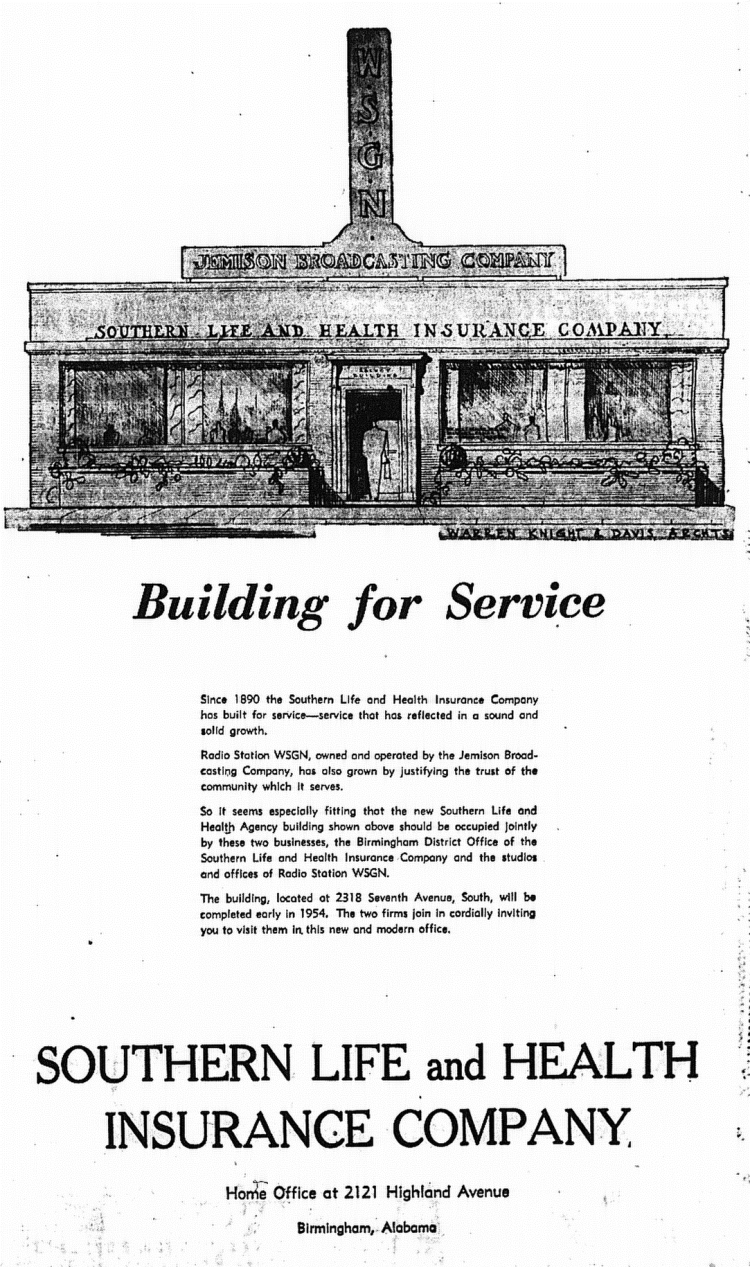 "Well, it isn't quite the penthouse of a nice skyscraper.
But for now, I guess it'll have to do."

Some mini-golf fans may still be wandering around, looking for this park, because there has never been such a highway as U.S. 32 anywhere near Birmingham.


---

Did these people have a different road map?
And why did the caption writer for the photo on the left not notice this error? Did he even drive?

---






Just you wait. Before too much longer, the question would be "Guess whose cotton swim suits look so little for this much?"


Here's an idea:


Abbott & Costello take on

Ice Road Truckers



Now, don't hate -- could that be worse than any of those stupid reality shows now on TV??!!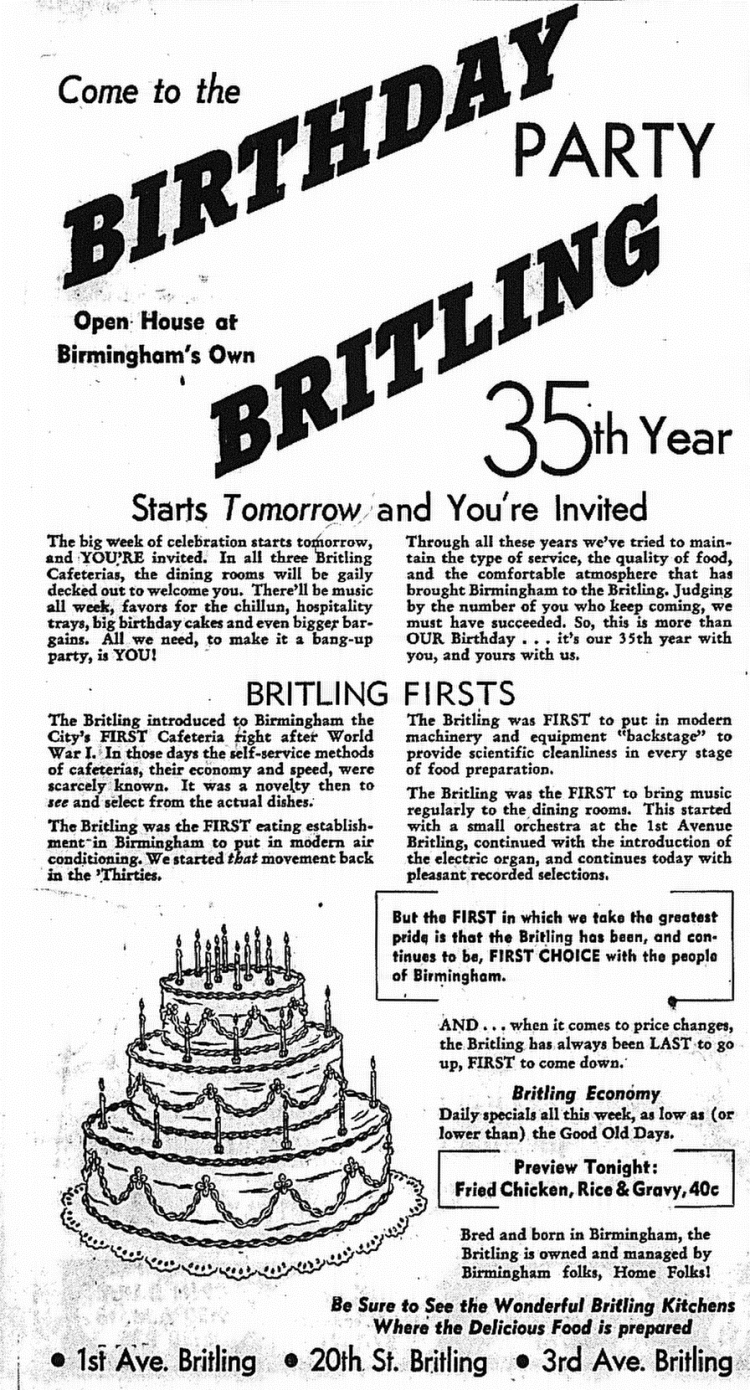 ---
"Dr. Töngue's 3D House of Retail?"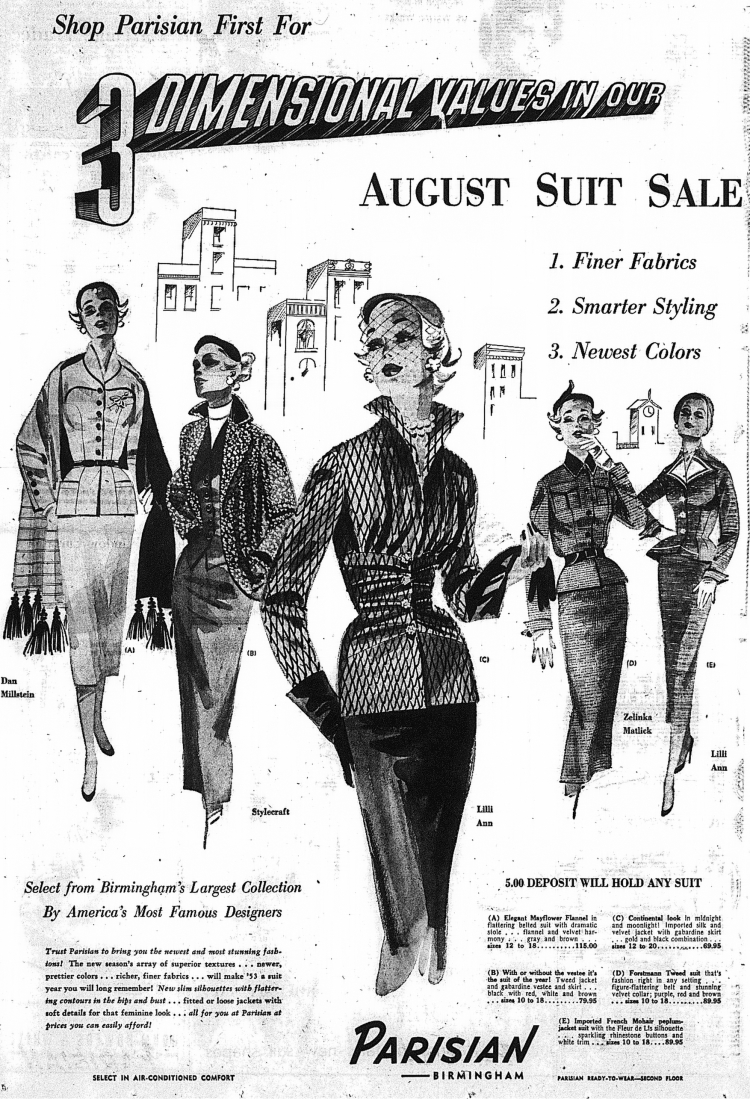 My, wasn't Parisian trying to be topical with the 3D craze?
---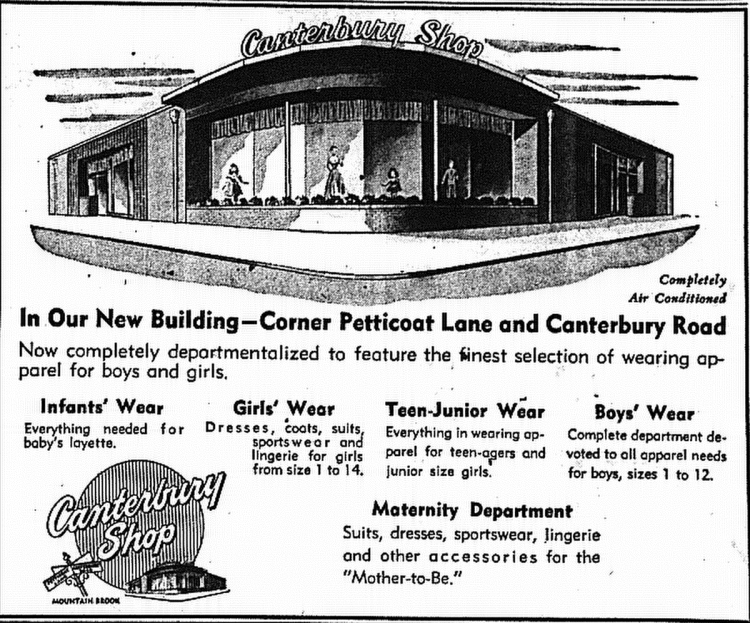 ---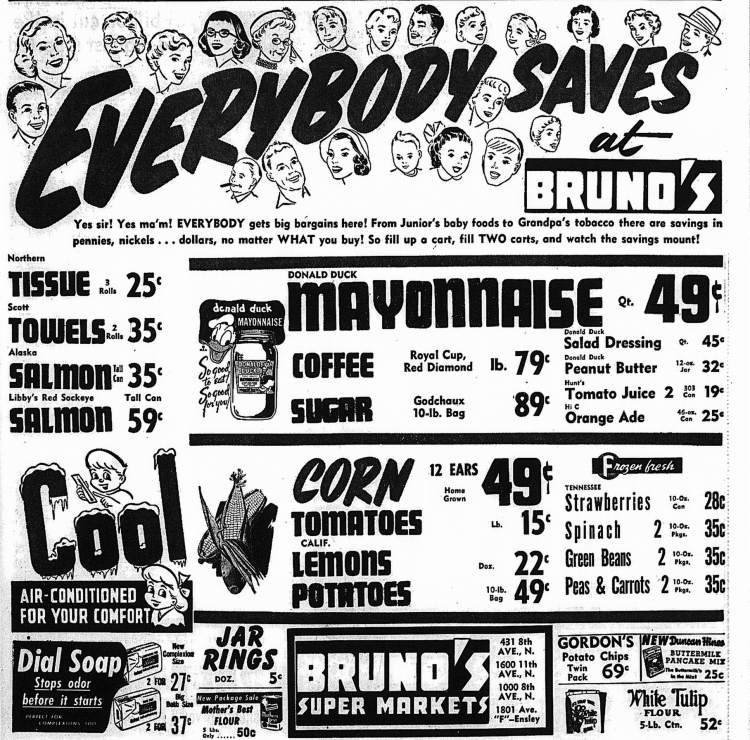 ---
GO TO JULY 1963 | RETURN TO "THIS MONTH" PAGE