June 1953
---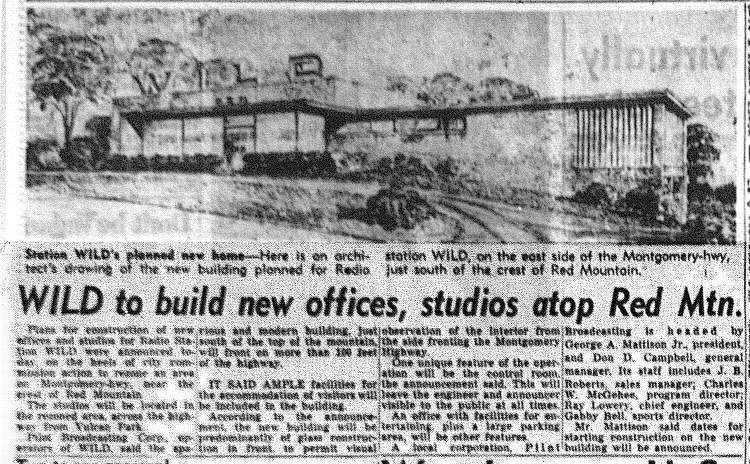 ---




Thus began its conversion into a plus-size women's store.


...And this is why, some years later, just the mention of the name "Rock Hudson" was enough to give Herman Munster facial tics.

(RIGHT)


"We have met the enemy,
and he is us."



(BELOW)


"We have met the enemy,
and he is each other!"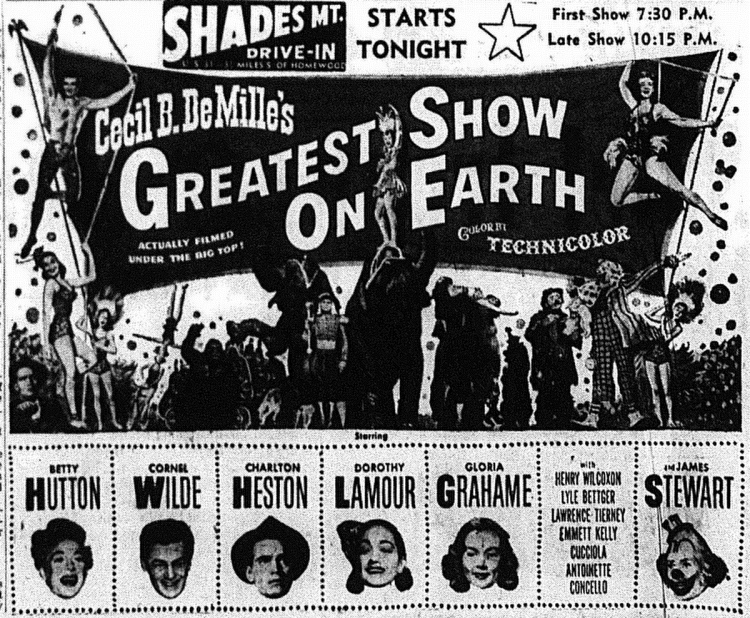 ---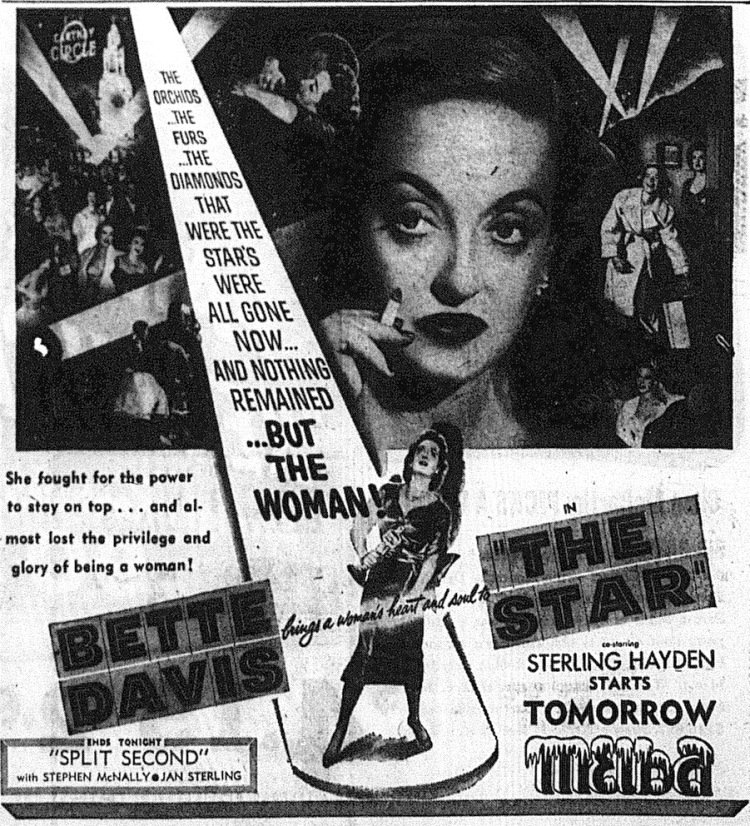 I'll spare you any Kim Carnes jokes. But only because I'm feeling generous.
---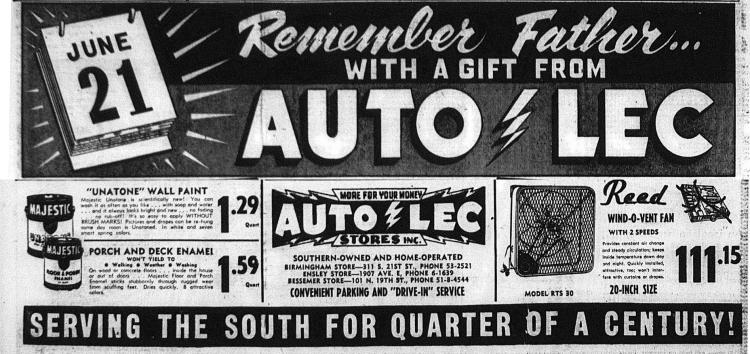 ---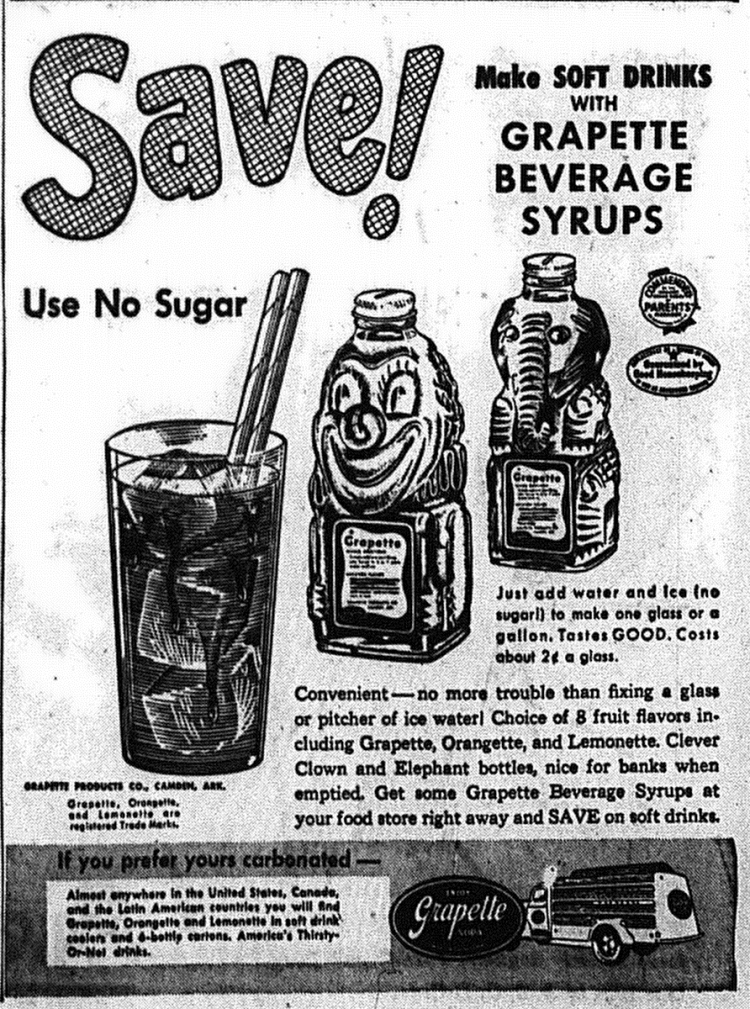 And it's now again found "almost anywhere" ... thanks to good old Wally World!
Grapette was the Arkansas counterpart to "our" Grapico. It didn't hurt to have Sam Walton among its fans, and after a long period when Grapette was unavailable anywhere, he soon had a chance to bring it back. Walton supposedly opened the negotiations with these words: "I want your product in my stores."

And now you know the rest of the story.
---
---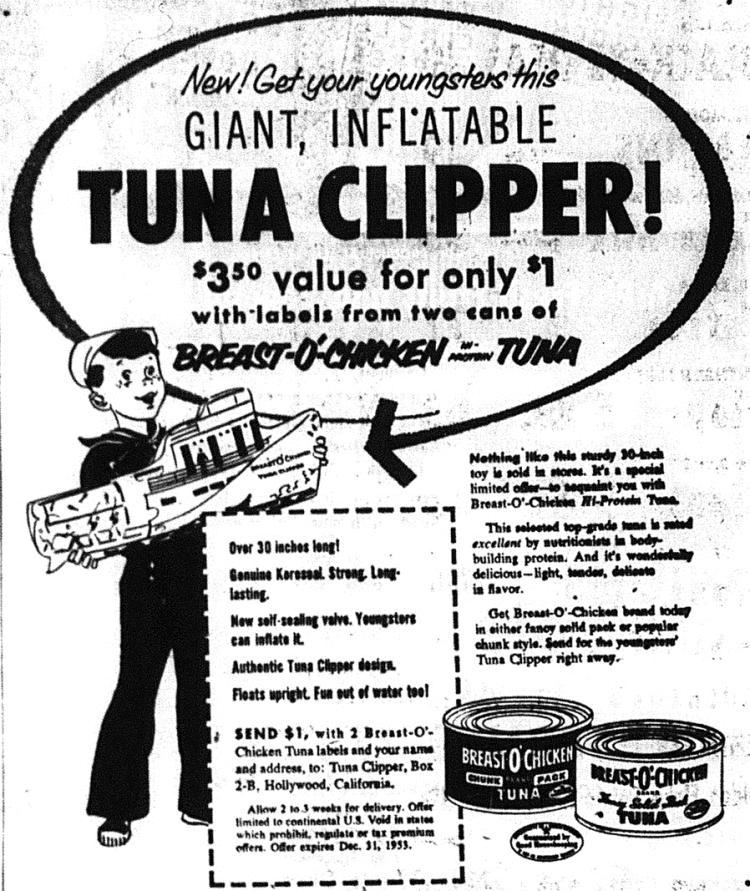 I always wondered: Why come there was not a Breast-O-Tuna canned chicken? Or "Tuna of the Sea." Really, now.....

---
GO TO JUNE 1963 | RETURN TO "THIS MONTH" PAGE