March 1952
---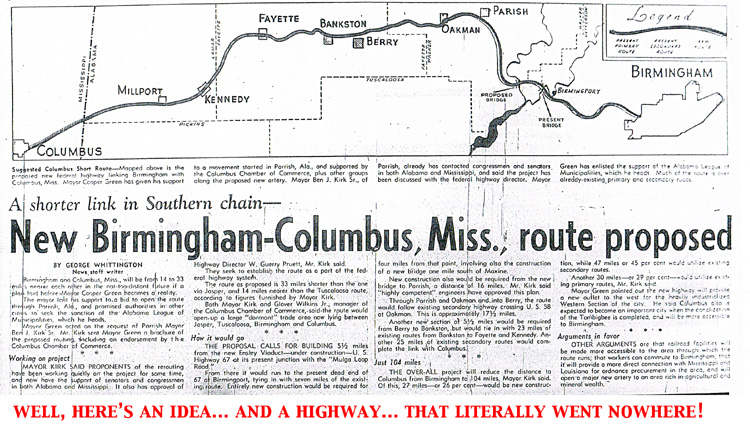 (LEFT) And the Battle of the Candies begins. Who can "out-South" the other -- Mary Ball? Or the contender from Anniston, Mrs. Cora Saxon?


---





How long do you suppose it took for kids to lose most of those
65 pieces?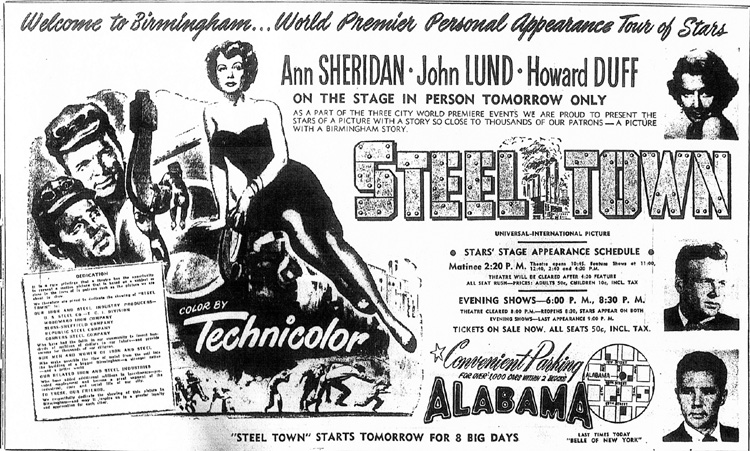 ---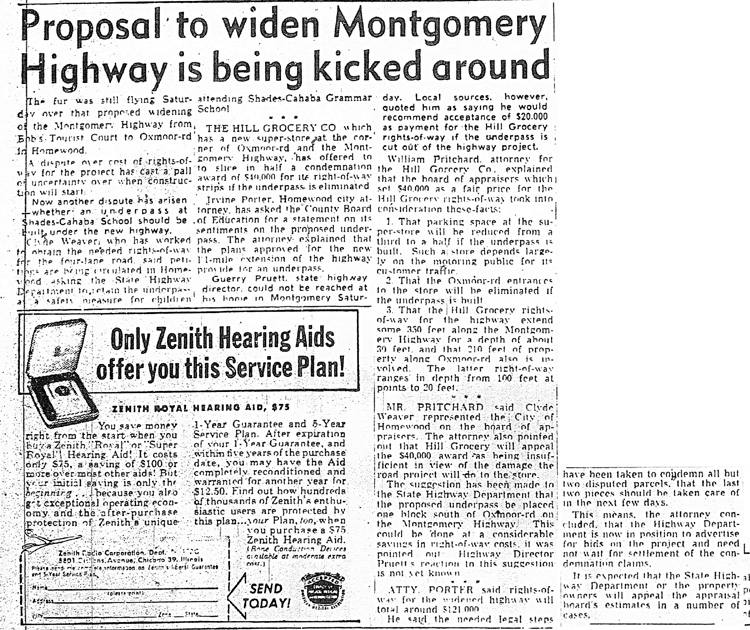 How funny - 60 years ago, that dowdy little grocery store at the corner of
Oxmoor and 31 in Homewood (now a Piggly Wiggly) was a "super-store."
It was my grandmother's store of choice to procure her foodstuffs.

---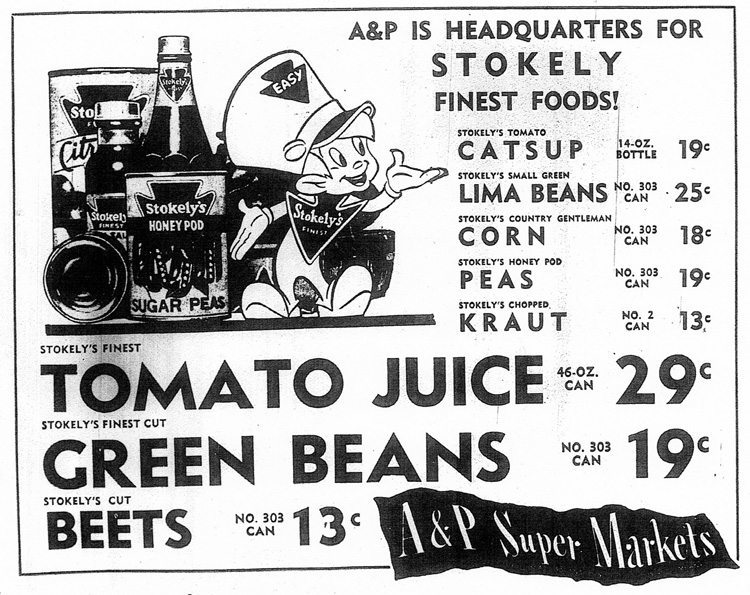 ---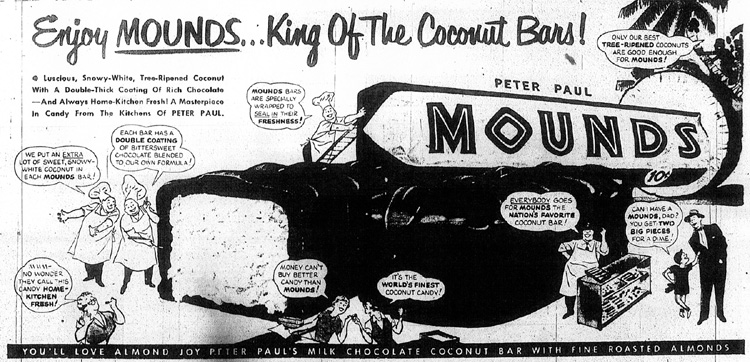 Let's just say that Your Webmaster never eats Mounds,
because he never feels that way.

---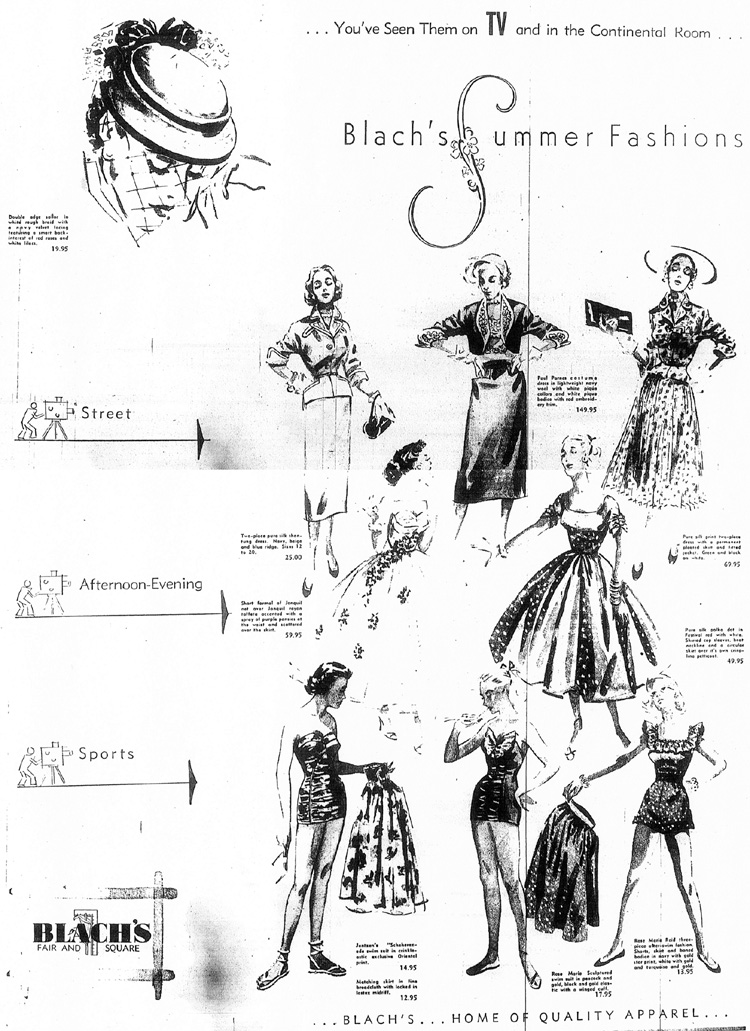 ---
---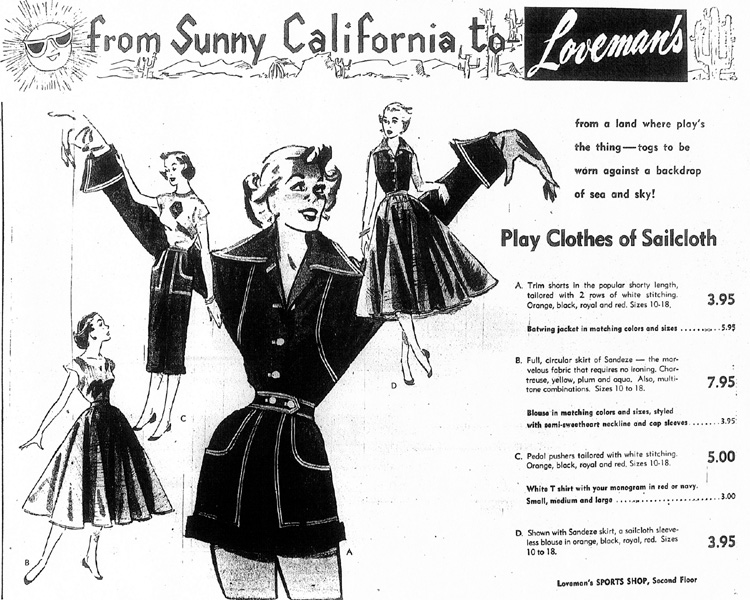 ---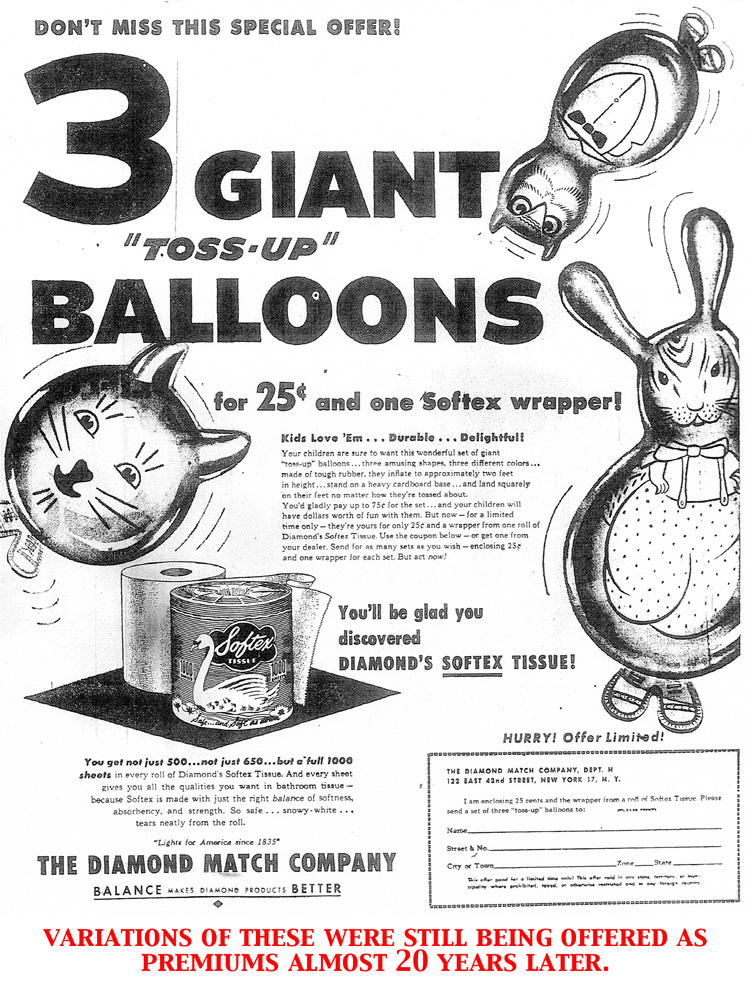 ---

GO TO MARCH 1962 | RETURN TO "THIS MONTH" PAGE