May 1950
---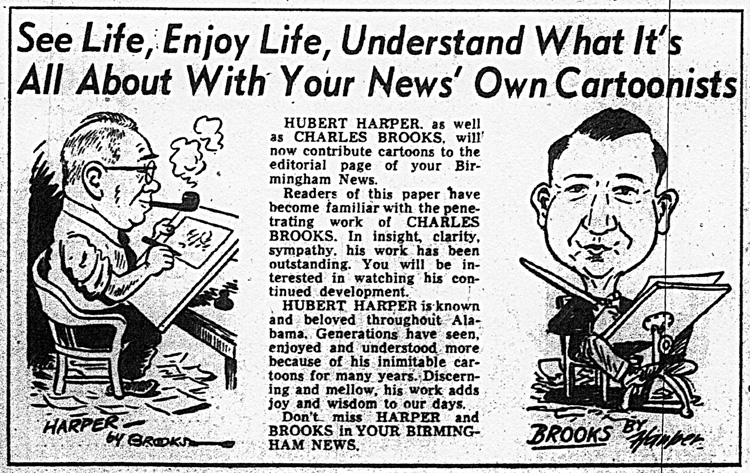 It's new, from your Foremo--
I mean Farmbe--um, er, Forebest ... no, Farmmost? New from that other dairy that isn't Barber's, Consolidated or Dairy Fresh.....

"A pint of pleasure in every lick"??

Uhhhh, no comment.
Moving right along.....

Text from advert at left:



---





"Eat it like candy"? Dentists all over America (and especially their bank accounts) recommend it!


Be sure to check your coat when entering the theater. For your convenience (and the personal safety of management) the Alabama does not use wire hangers.

So, grab a Pepsi (trust me, you don't want Joan to see you with a Coke), shut up and enjoy the show.


And after the picture tonight, Delilah will take your requests and dedications ... and give love advice, too. Who better than a three-time divorcee to do just that??
Now with "Sure-kill" Lindane ... and 5% DDT: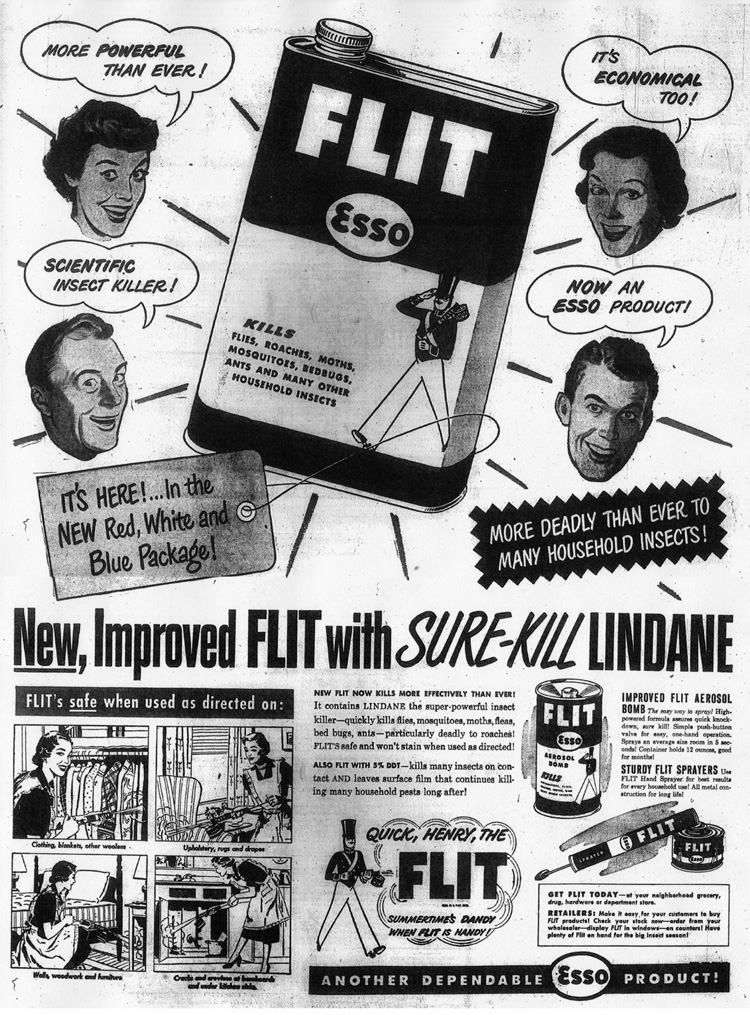 But will "Flit" kill TIGERS???
---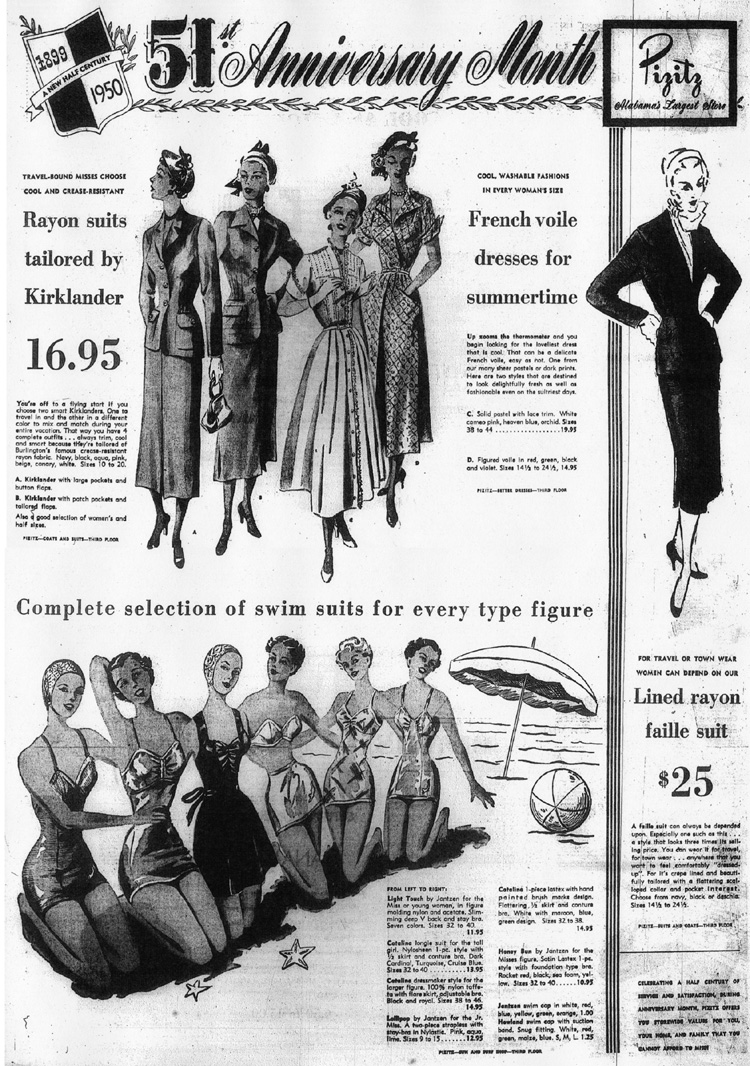 Soft-core porn, you say? BIRMINGHAM REWOUND delivers.......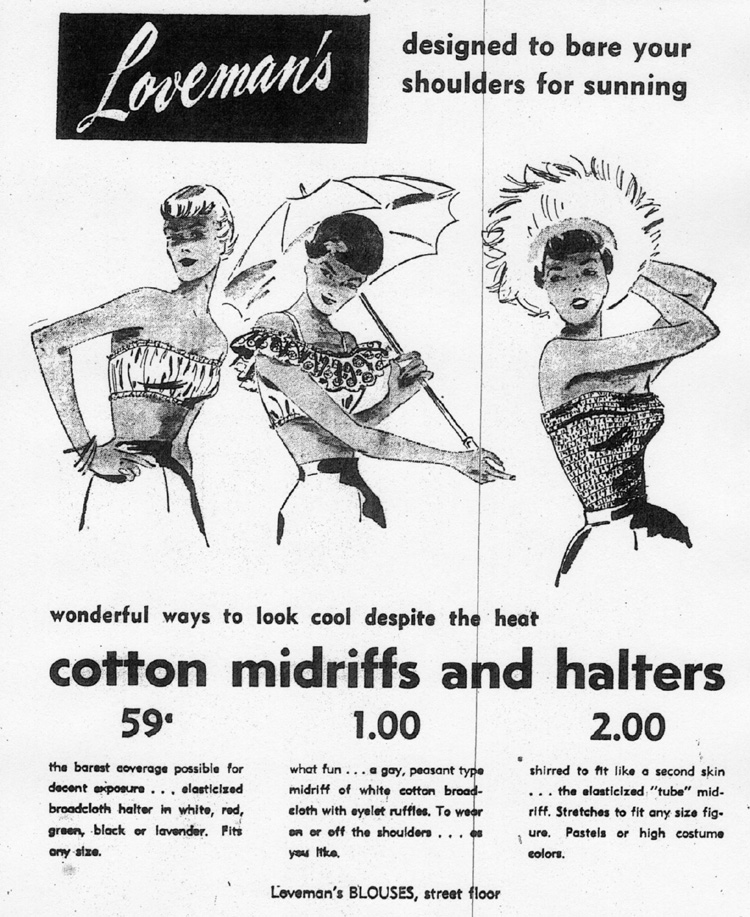 ---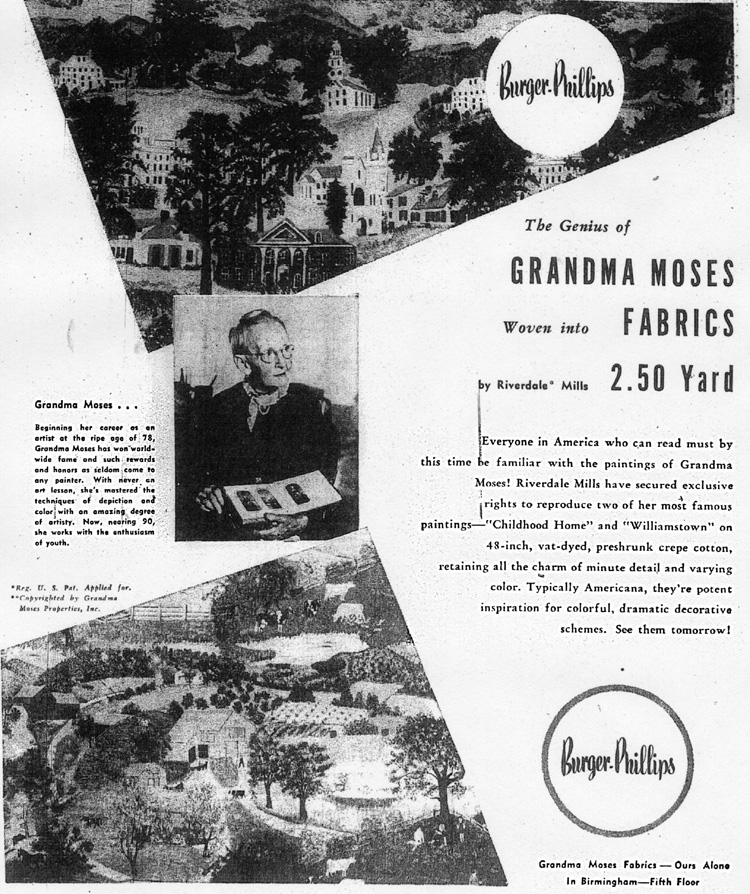 ---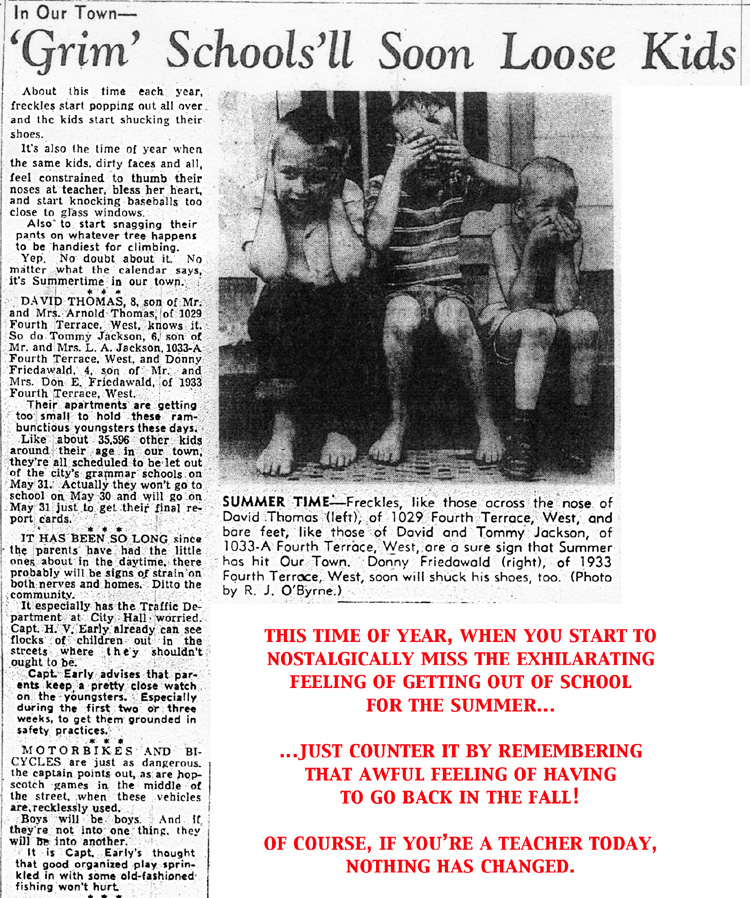 ---

GO TO MAY 1960 | RETURN TO "THIS MONTH" PAGE