February 1950
---
Lots of larger files than usual here ... patience is a virtue, and much worth it. :-)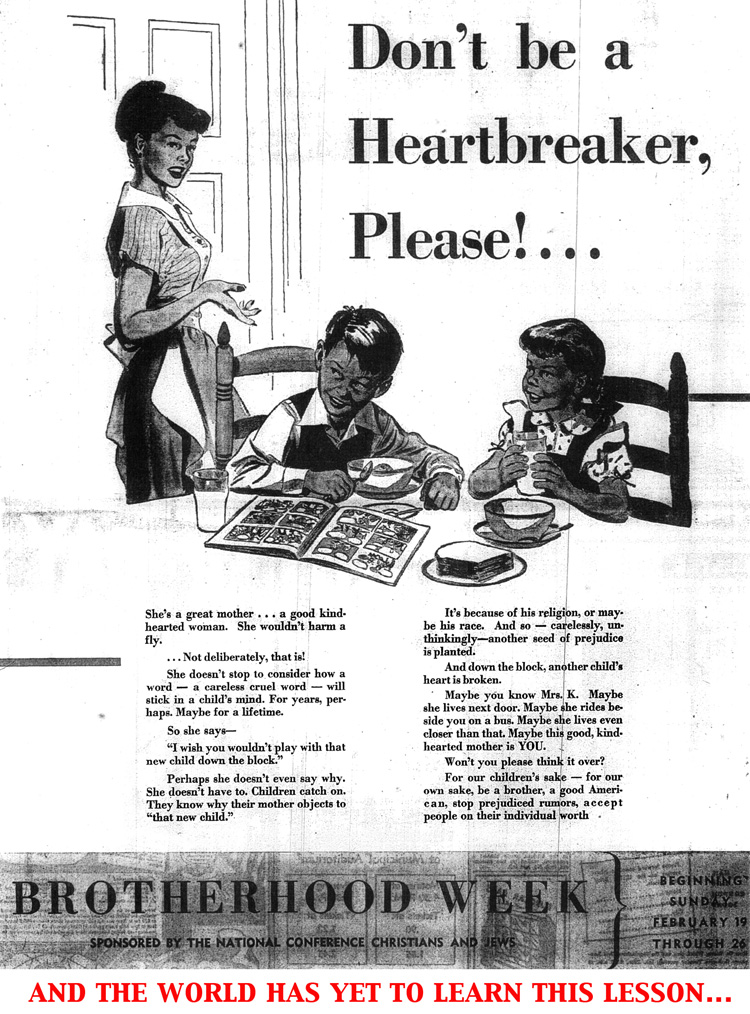 ---

---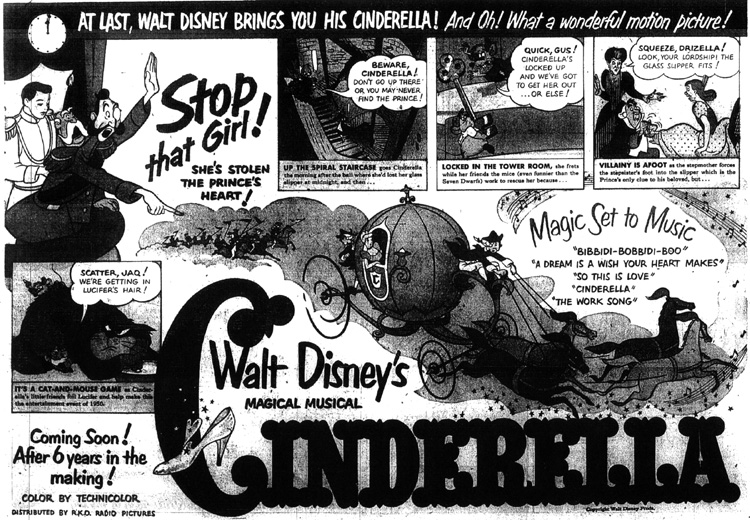 (LEFT) But, how were kids supposed to play with a toy that no one could see except Jimmy Stewart?


---




Suh. Lurp.


(Insert your own joke about how rival bakeries marketed ABC and CBS brands of bread)


Ann Page says, "8:00 is the coffee I recommend." Jane Parker says, "Yeah. And go ahead and brew a pot at 6:30. I dare ya."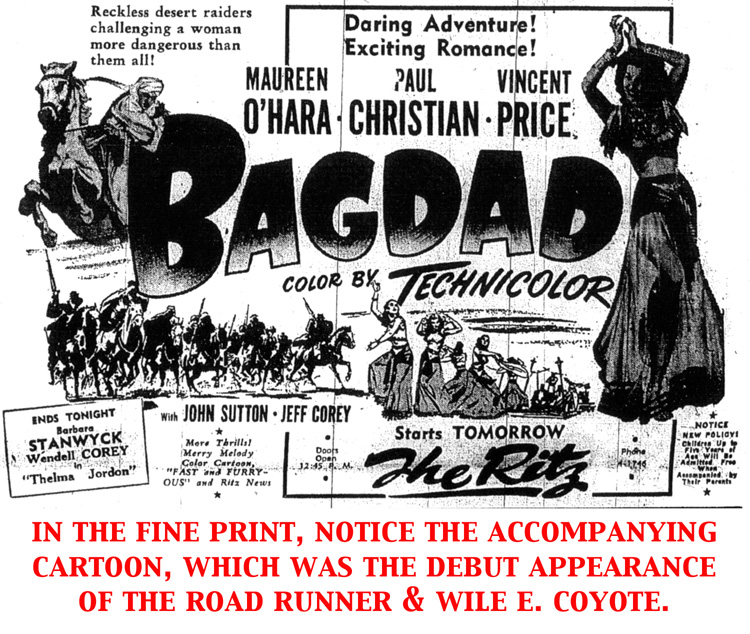 ---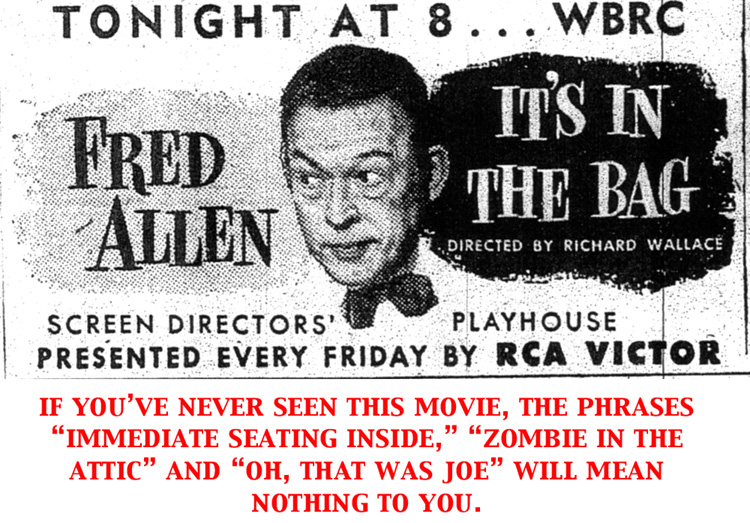 ---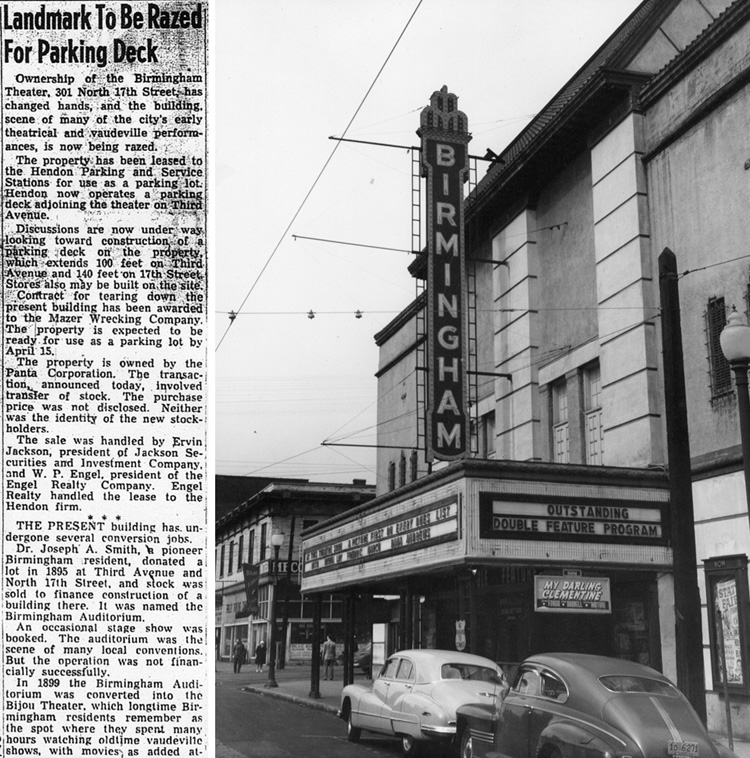 ---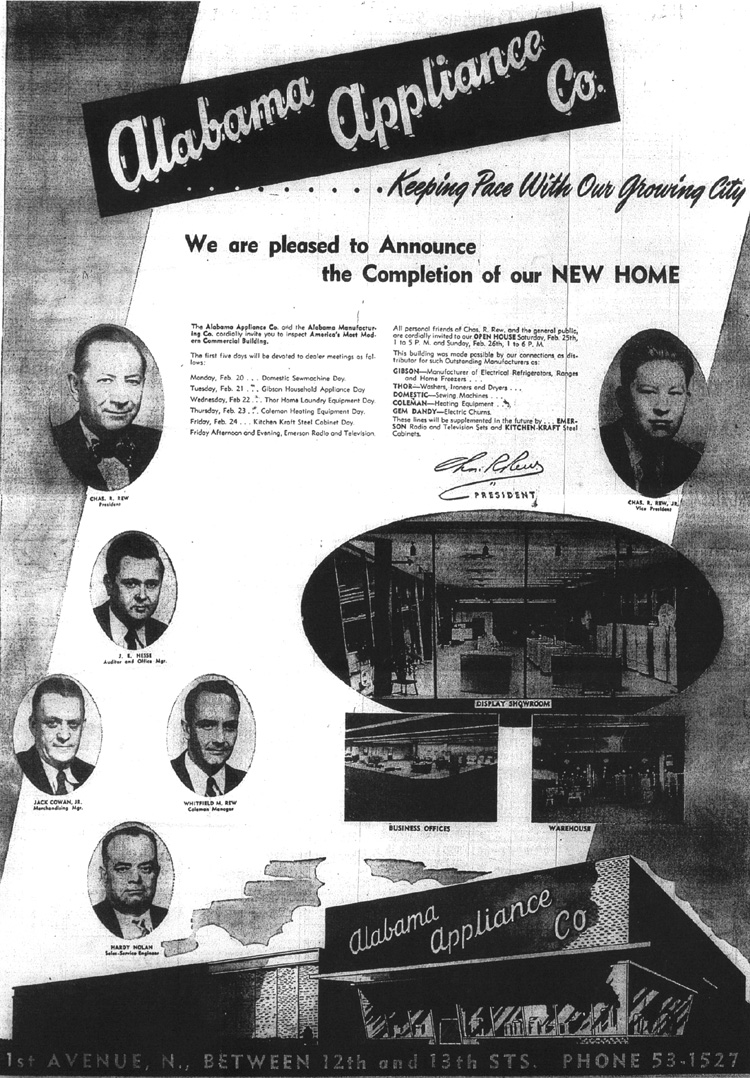 ---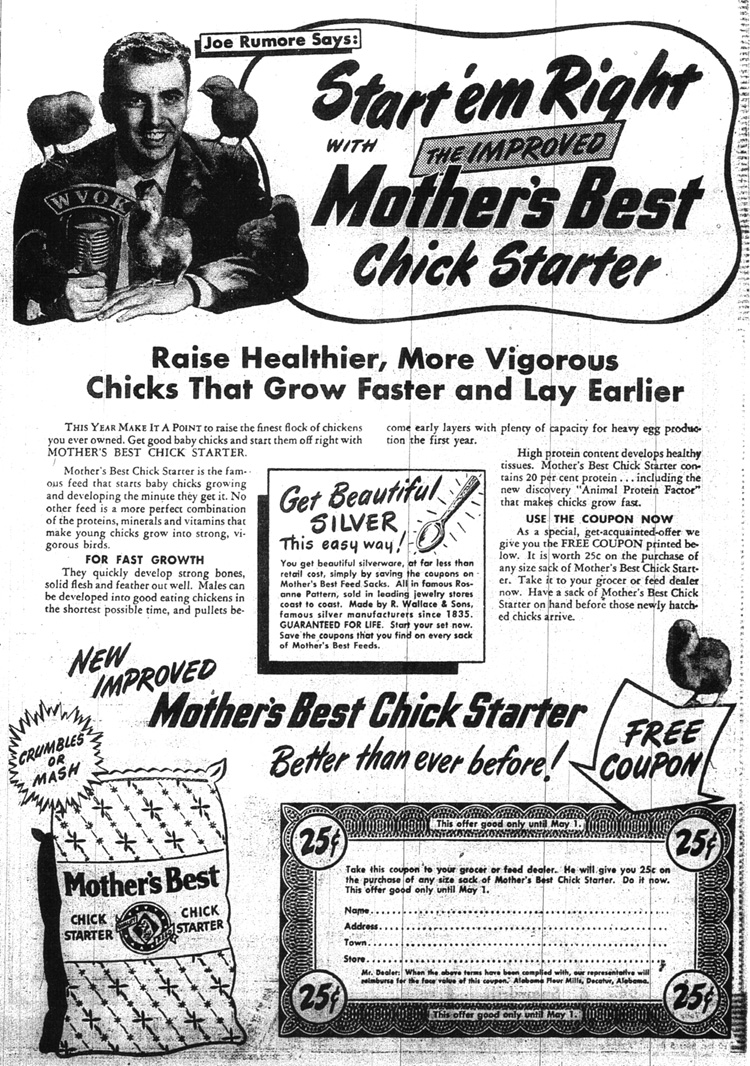 ---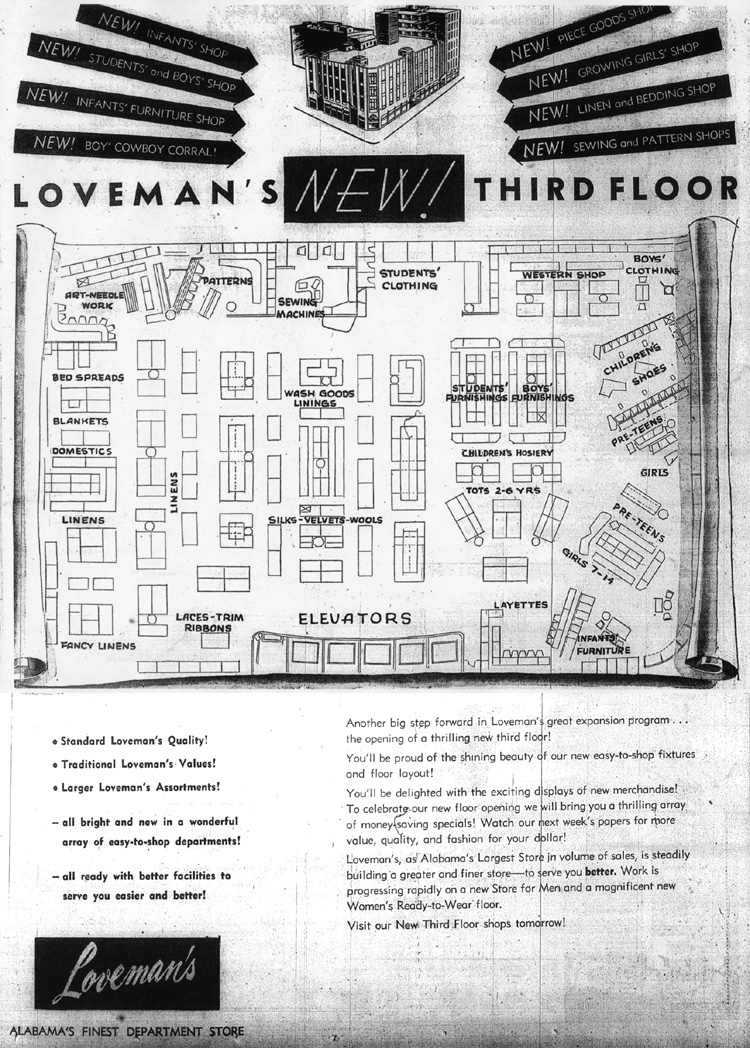 ---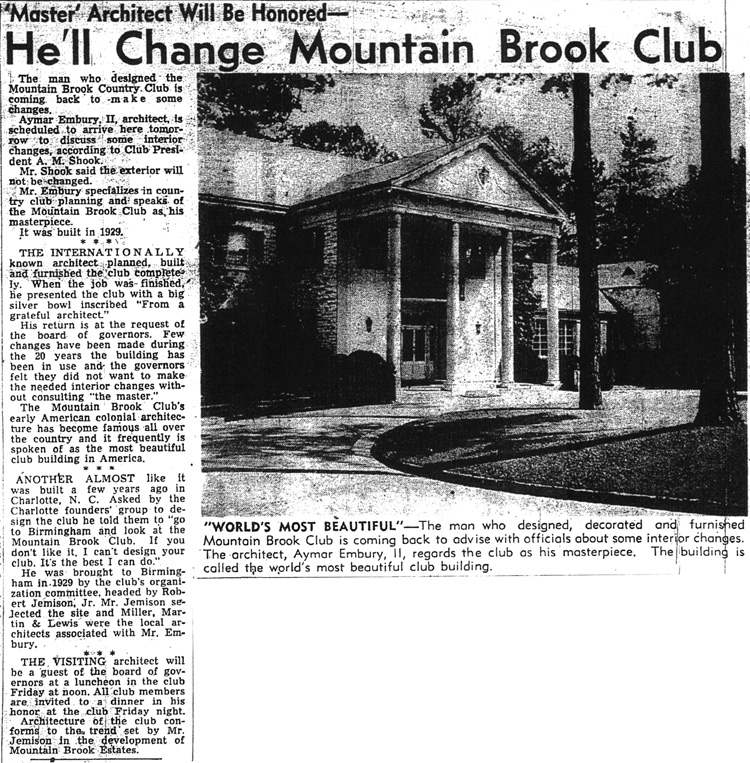 ---

GO TO FEBRUARY 1960 | RETURN TO "THIS MONTH" PAGE