November 1947
---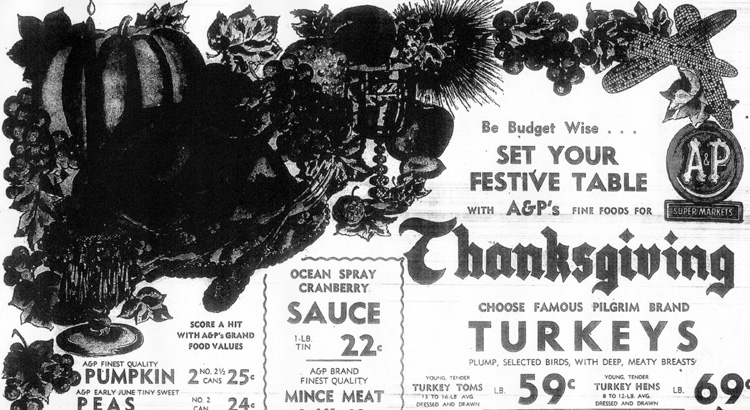 ---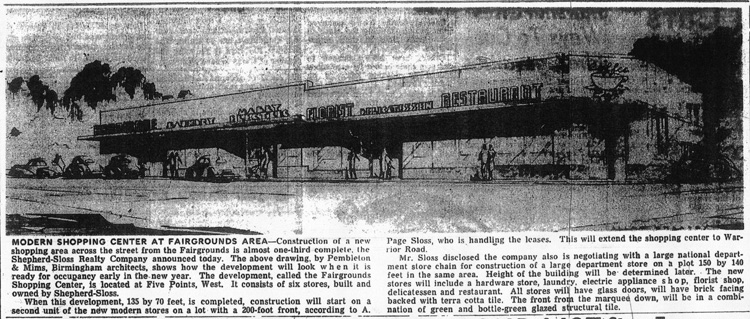 "Large national department store"? A penney for your thoughts as to which one that might be...

---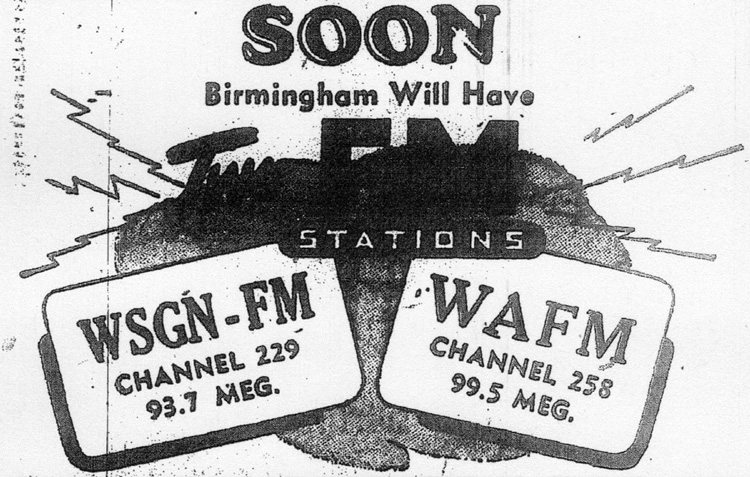 A decade later, WSGN -- thinking FM was a big money-loser and would never be successful -- sold off WSGN-FM, and it became classical station WSFM. Today, of course, we know it as WDJC.
WAPI, on the other hand, seemed to be a bit more clairvoyant and held on to WAFM, which in 1958 changed calls to WAPI-FM. In the early '60s it moved to 94.5 .... and in the '90s became WYSF.
| | |
| --- | --- |
| | |
| | |
| | |
| | |
| | |
| ...and thanks, Mom, for keeping my shoelaces from getting eaten by the big "stairway monster." | |
| | Then, after a little "security", they felt stronger and could claim to be "First Alabama" before growing into one of the "Regions" most prominent banks. |
| | |
| | |
| | Heh ... with me, they'd need a whole lot more than 15 minutes ... an hour (magic, or otherwise) ... even more than that. |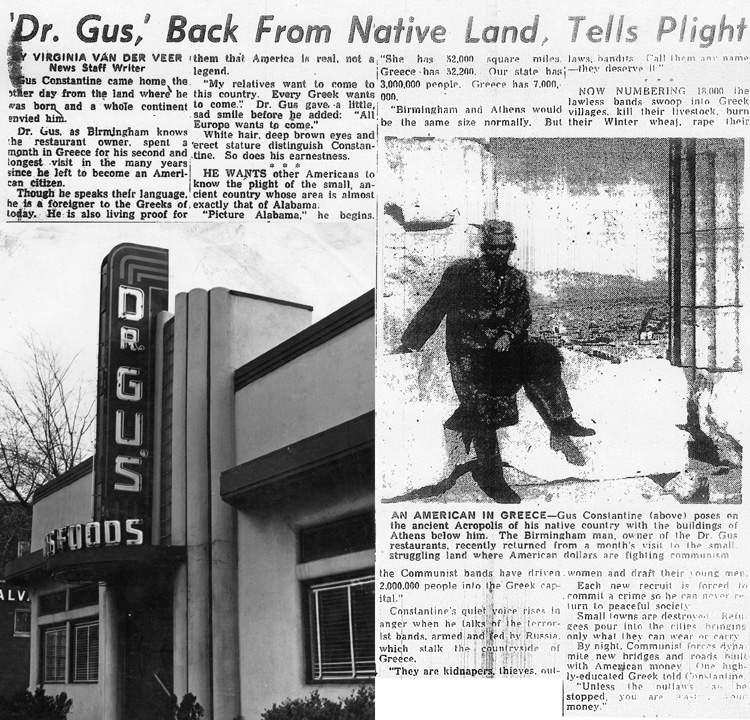 ---
10/25/2007 -- 1143 PM EDT