July 1947
---

"Travelers Only" ... and we're watching the car tags. If we see a "1", both you and "your wife" are outta there.

A "beautiful" woman with evil on her mind ... how could anyone imagine such a thing!

"No, Minnie, I'm not giving you money for tickets ... go buy 'em yourself!"


"TENDER-BLENDED" ... one of several marketing gimmicks used by breadmakers back in the day ... remember Colonial's "8-Hour Loaf" and "Batter-Whipped" Sunbeam?

Here's how they b-a-k-e-d their b-r-e-a-d: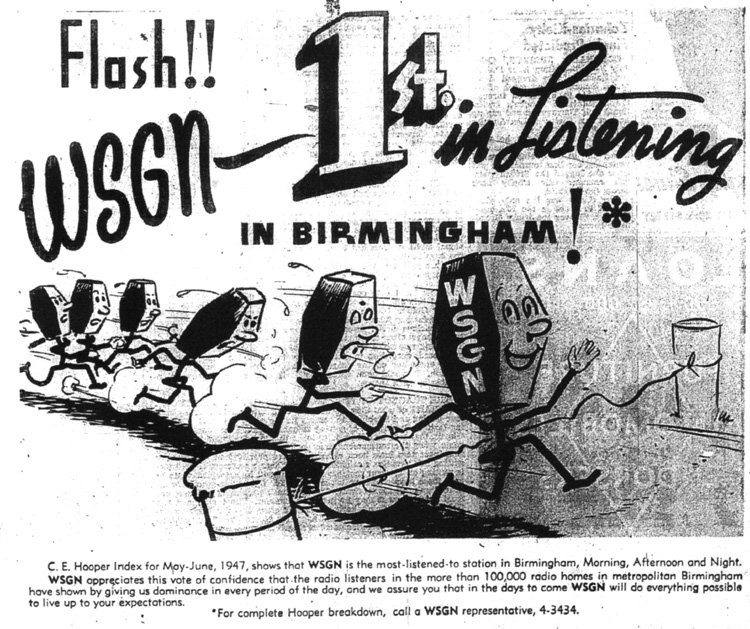 This is quite a feat, given that WSGN was an affiliate of ABC - at the time the weakest of the four radio networks, trailing CBS, NBC and Mutual. Mic number 3 is heard saying, "(PUFF! PUFF!) ...and just wait 'till rock and roll is invented ... THEN he's gonna make like the Road Runner!"

---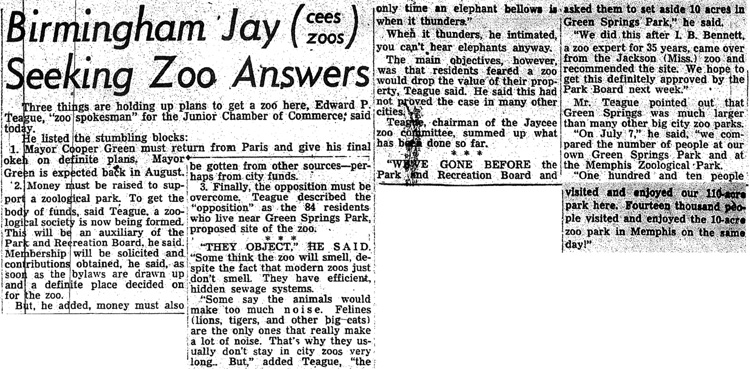 (Service to the animals is the next-best work of life?)
---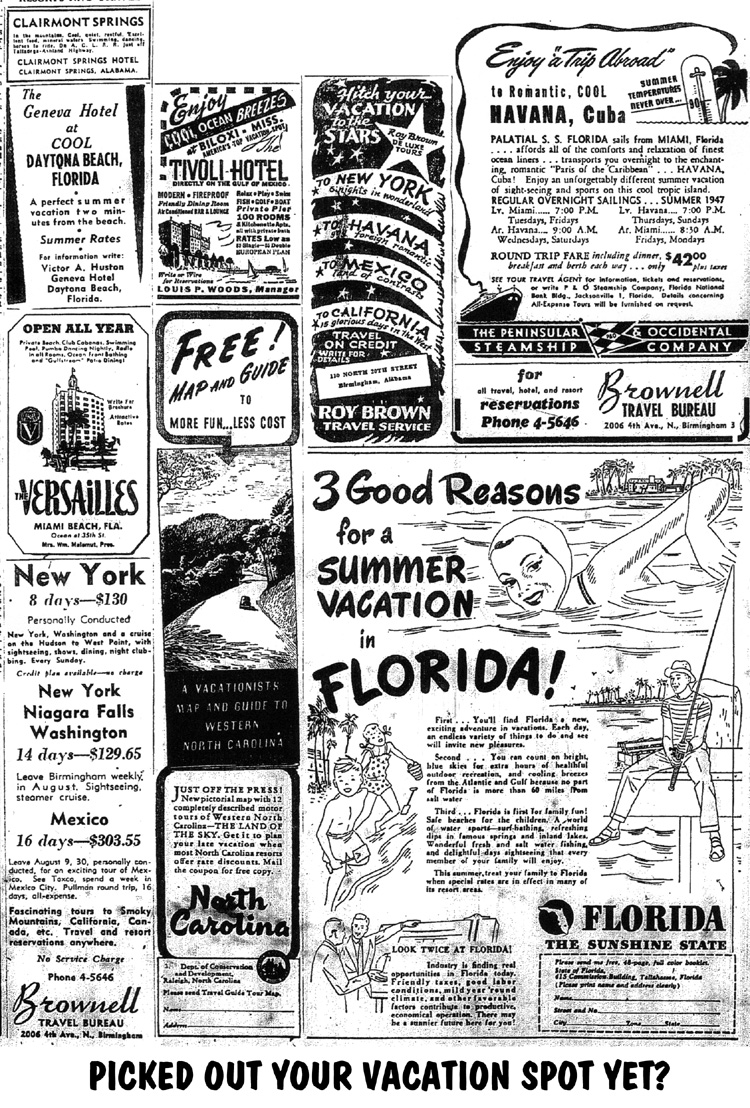 ---
06/30/2007 -- 330 PM EDT