November 1946
---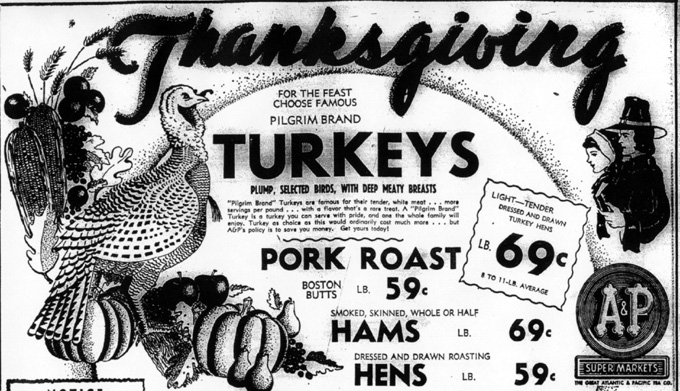 WTNB was a short-lived station at 1490 on the dial. It would soon disappear and then reemerge as a more powerful station on 850, WILD ... later to become WYDE.

"It's a matter of life
...and Loveman's."


Mellow Milk ..... good thing Foremost had it, 'cause I was getting mighty tired of that loud, raucous Barber's stuff!


"You'll shoot your eye out. Merry Christmas ...
HOOO! HOOOO! HOOOOO!!!!!"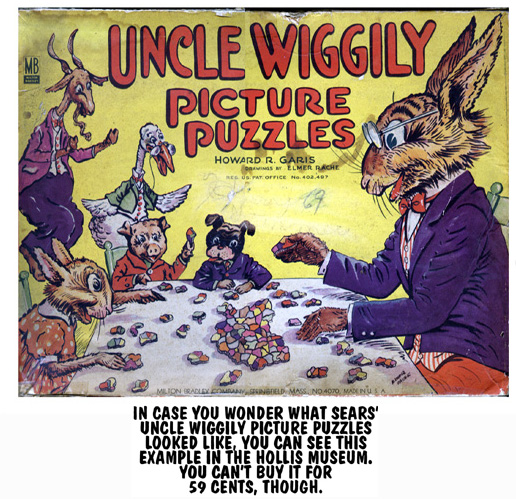 Lots of great radio entertainment in 1946, although Chapman is trying to get a head start on that newfangled invention. If you bought a TV in '46, good luck finding anything to watch ... I think WSB-TV in Atlanta was just beginning to experiment by then. "How about a nice test pattern tonight, dear?

By the way, Chapman Radio & Television would soon enter broadcasting. Its initials formed the call letters of Birmingham's "easy listening" station of the '60s and '70s: WCRT.
---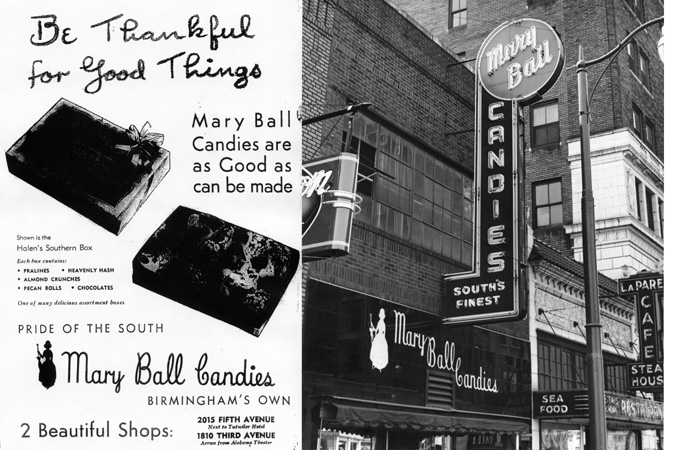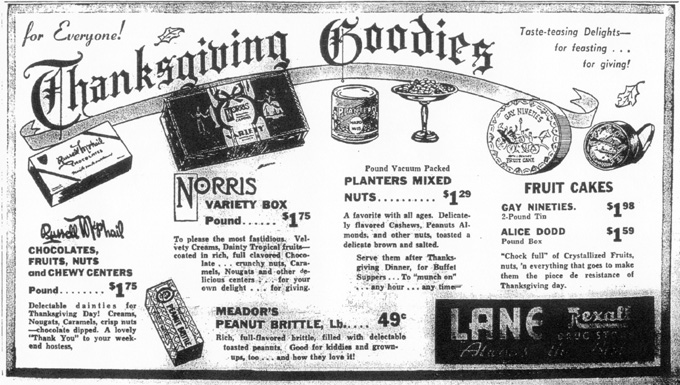 ---
11/09/2006 -- 832 PM EST

Shall we move along?
GO TO NOVEMBER 1956 | RETURN TO "THIS MONTH" PAGE