June 1946
---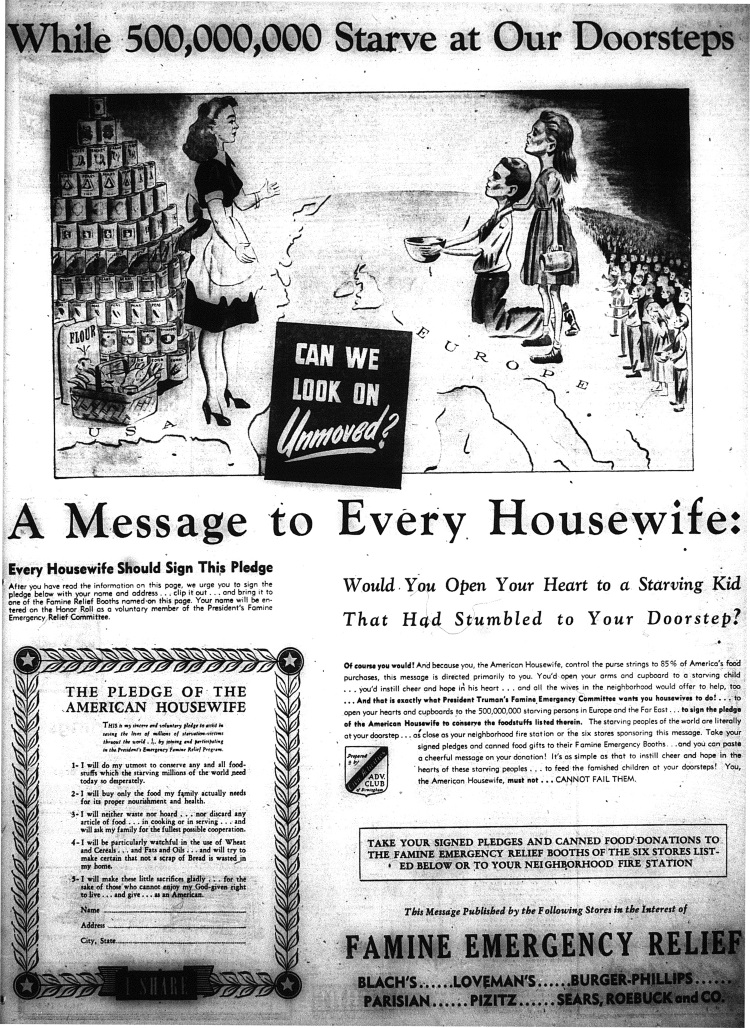 ---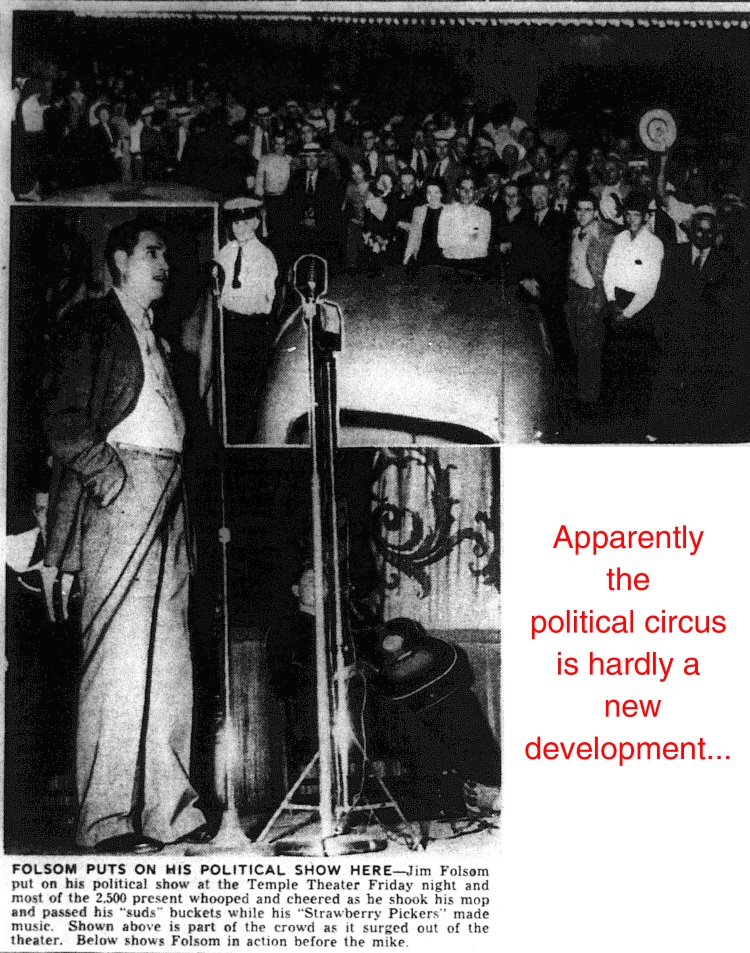 ---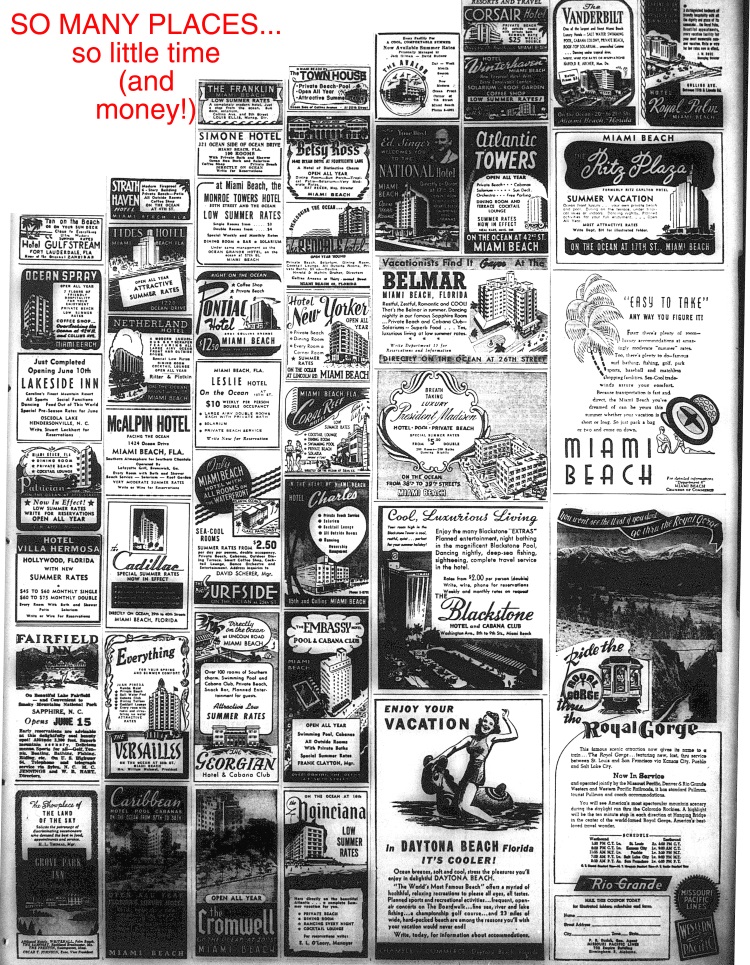 ---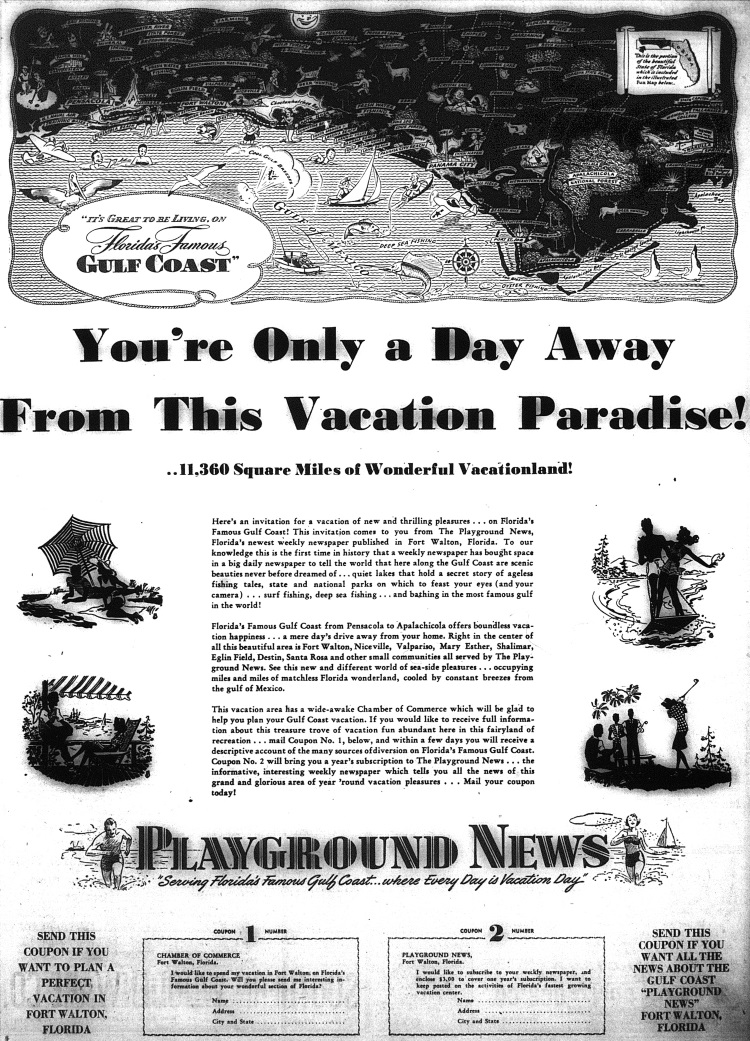 Back when you could actually see the beach from Highway 98!


...now that I've been there?


---


Time to start raising his popsicle in a toast. No, not the cherry one ... the lime.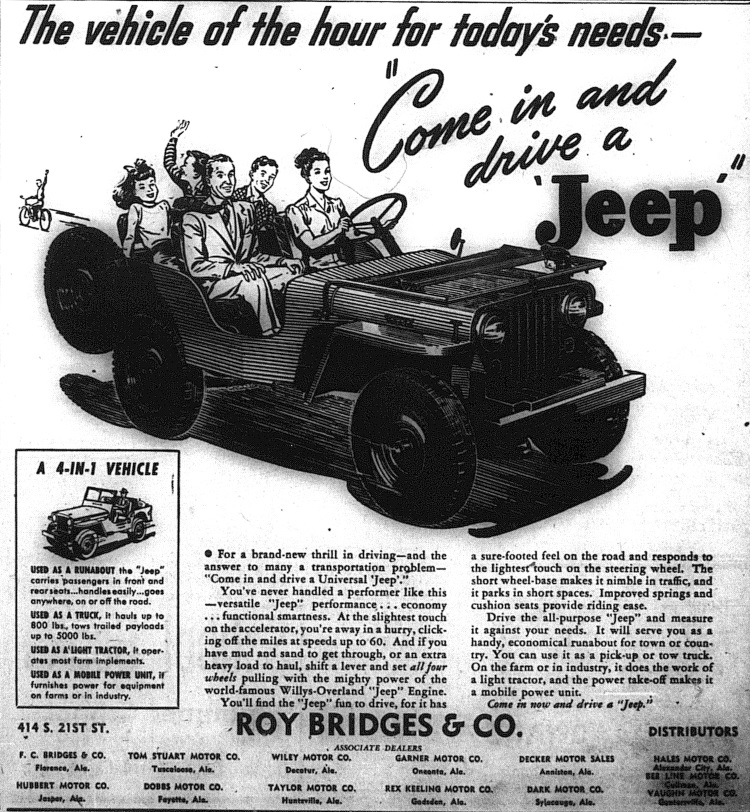 ---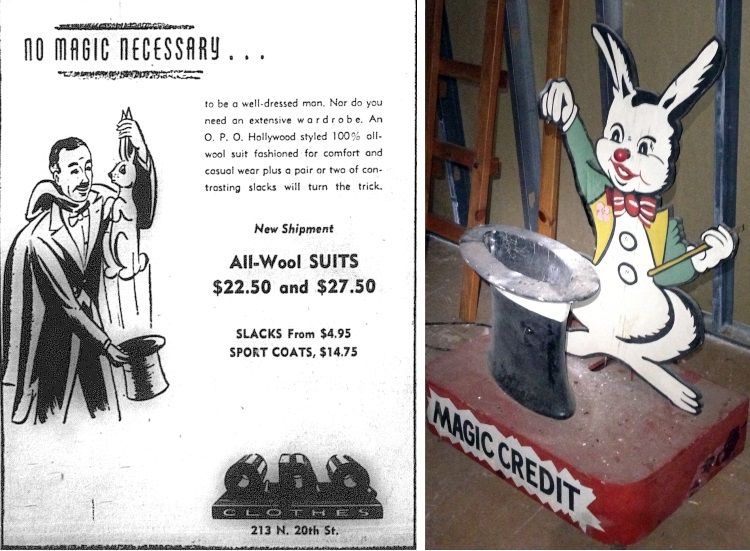 Sort of the Lichter's logo in reverse...
---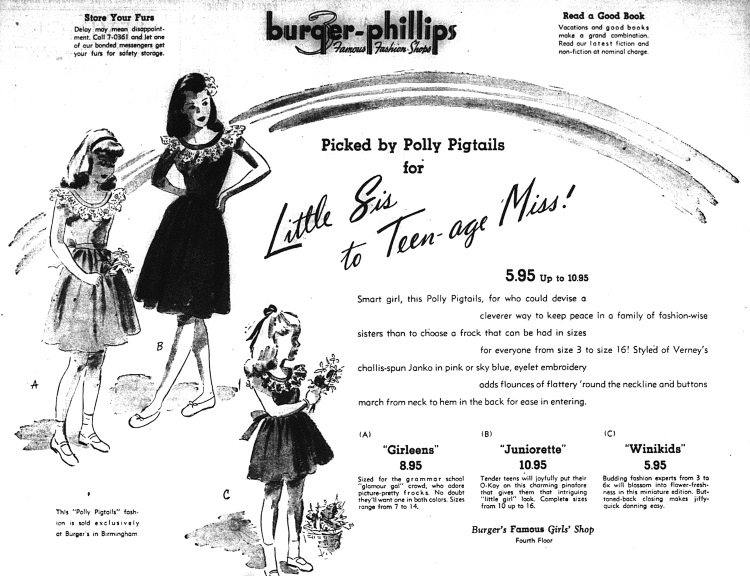 ---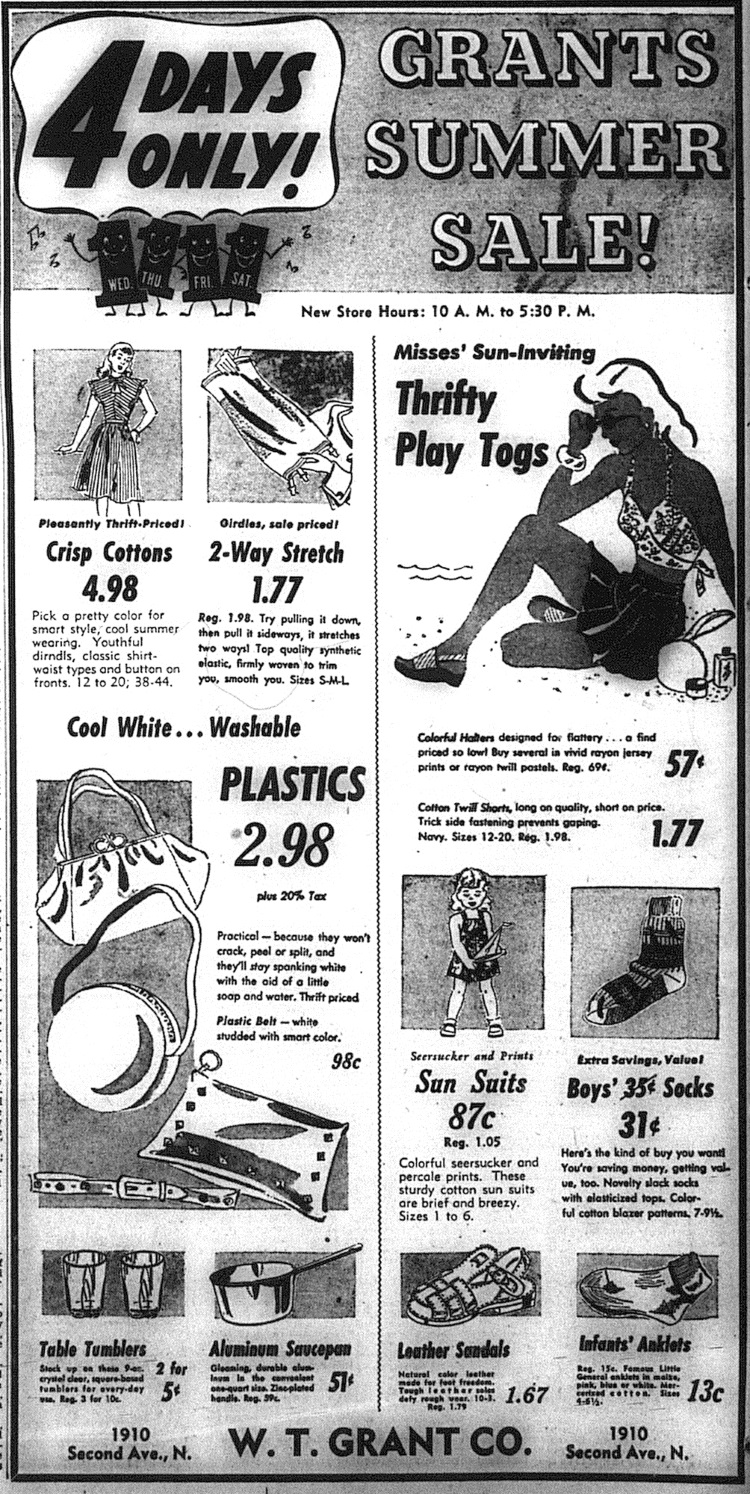 ---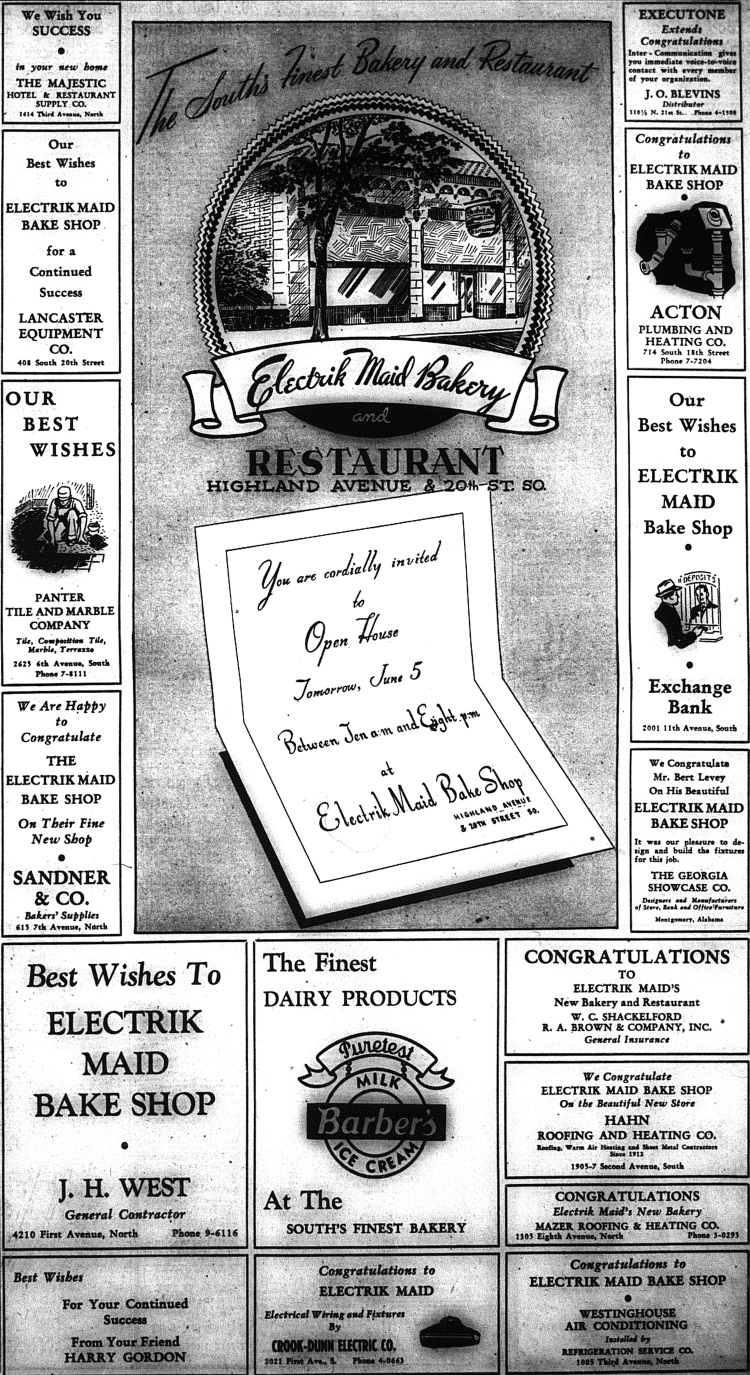 Now that's a "wham doodle" of a busy ad!
---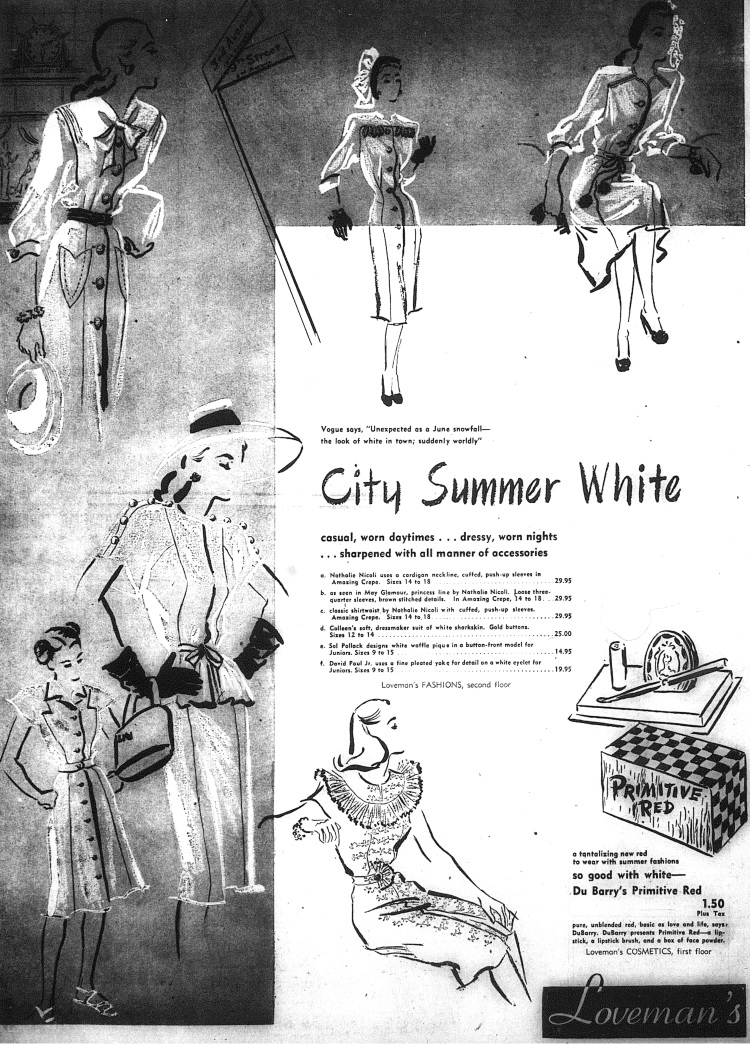 But don'tcha dare wear it after Labor Day!
---