September 1945
---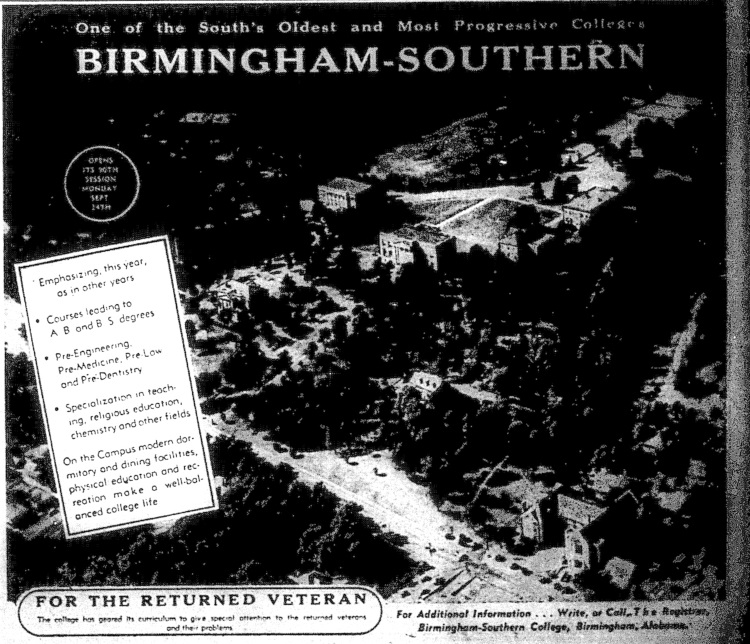 It's a good thing for me that Birmingham Southern exists. Were it not for this college, my parents probably would not have crossed paths....


If someone had told any of these radio stars that 70 years later, people would still be listening to their shows on something called satellite radio, they'da been locked up in Fibber McGee's closet!

Excuse me for commenting in your face, but Judy Canova's show is/was
quite funny.

(LEFT)

School supplies! The bane of every parents' budget this time of year.




---


I think, for some, what followed

Wildfire

had more thrills, more romance and more exciting adventure: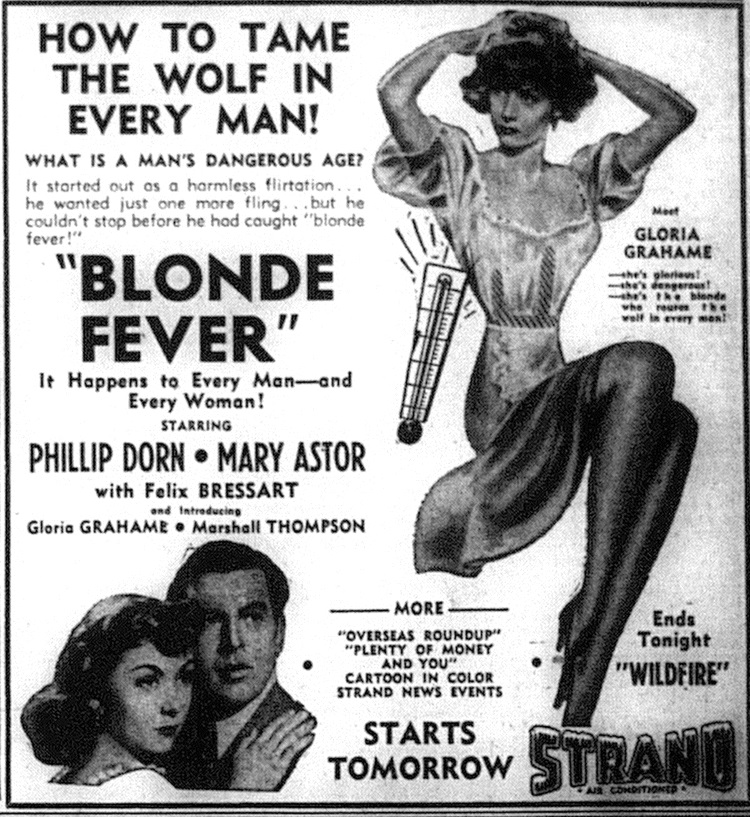 But somehow I missed out on that "affliction".........
---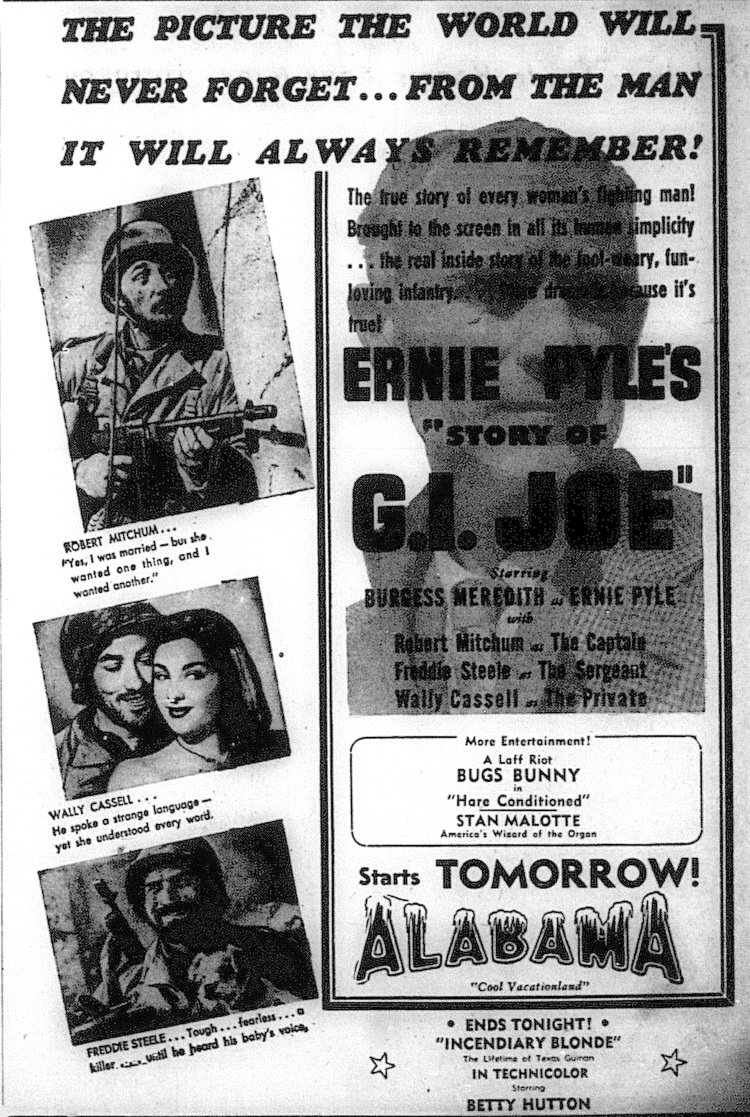 "Blonde fever" and "Incendiary Blonde"?
I dunno, I'm quite happy with a brunette.
---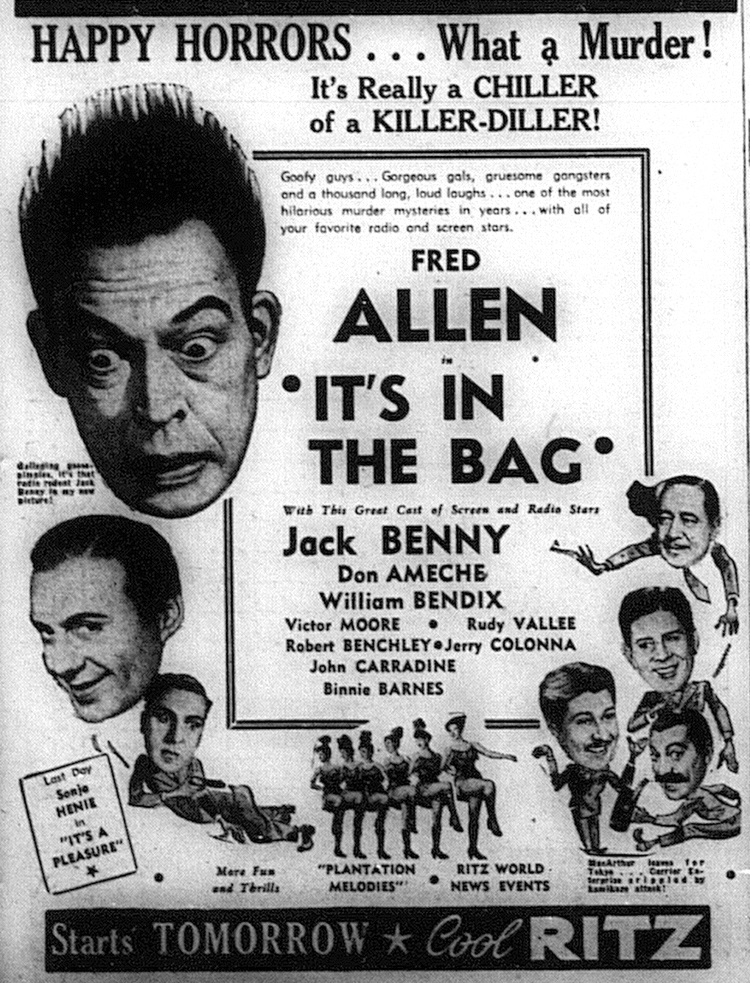 ---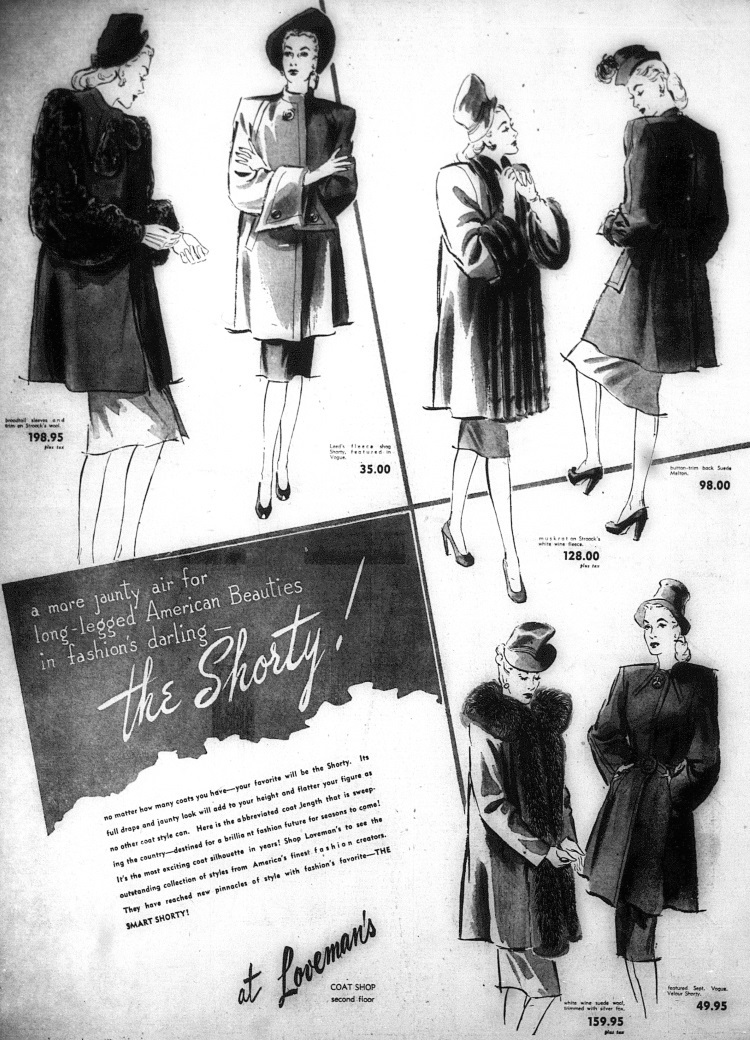 For "long-legged American Beauties,"
they sure weren't showing much leg yet.
---