July 1945
---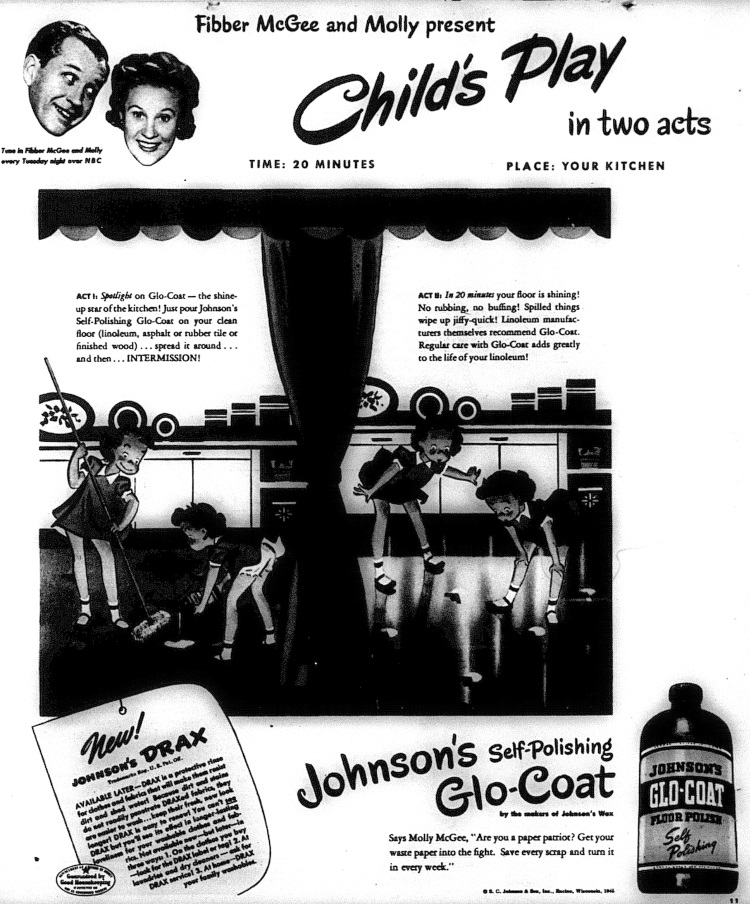 Are there none on your favorite storekeeper's shelves? Ask him to get that other case out of the back. It's in the closet.

"Tain't funny, Wells."
---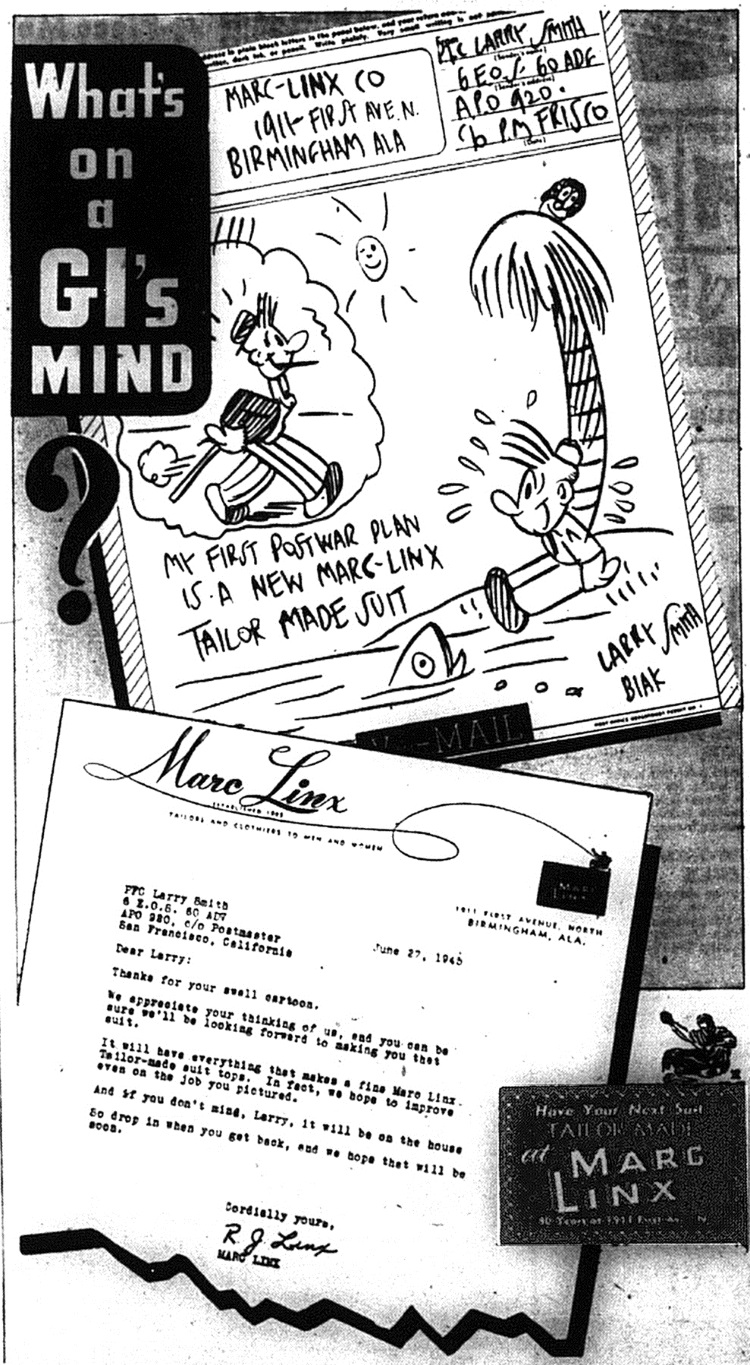 NOOOO!!!




"Dat's m'doll who did dat...
HA-cha-cha-cha!"

Your Webmaster is swooning. He wants that record cabinet, and fill it with all the records. All of them. Even the "Boogy-woogie numbers."




---




---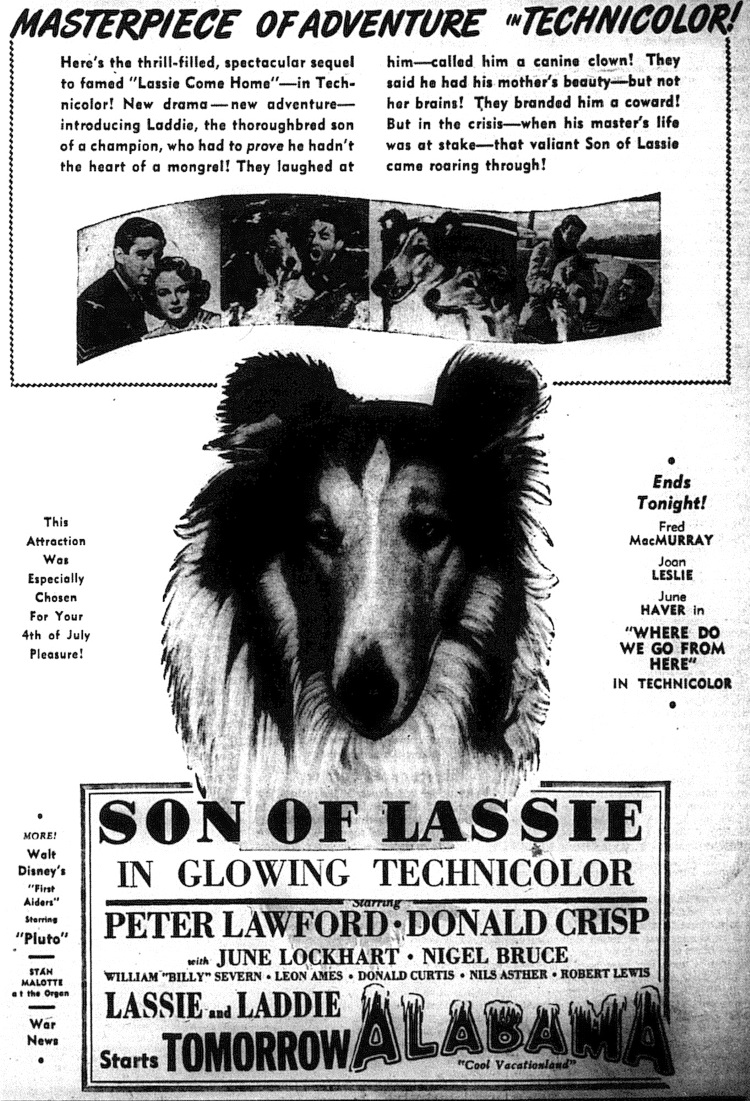 Long before he was helping get Timmy out of a well. Again.
---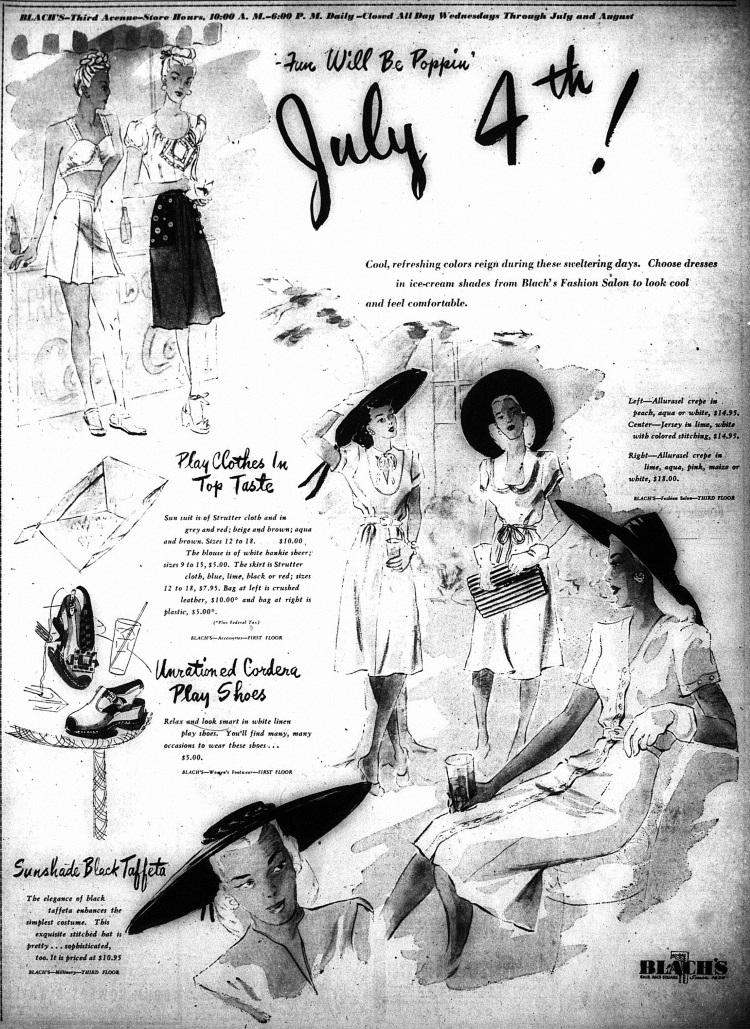 ---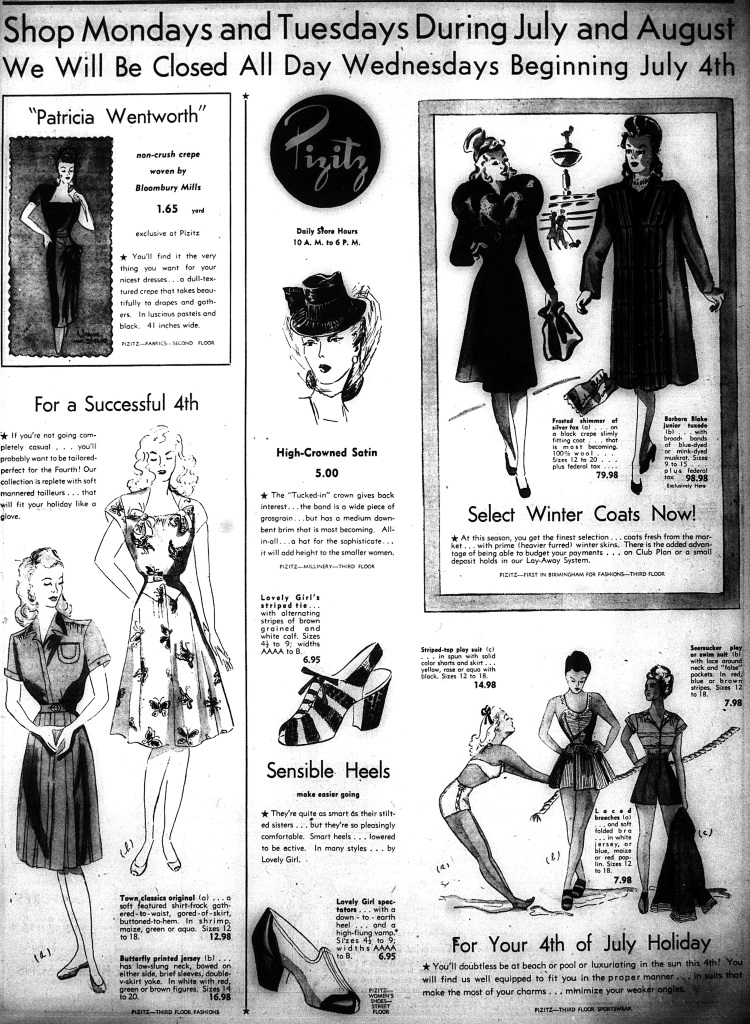 ---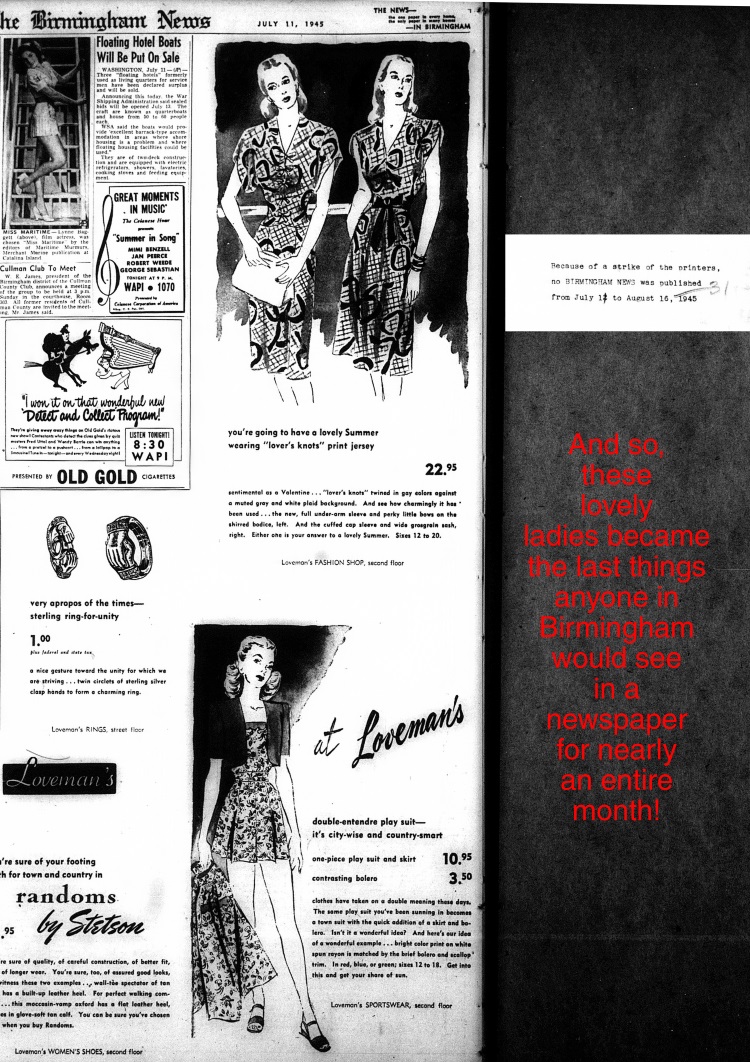 ---