November 1944
---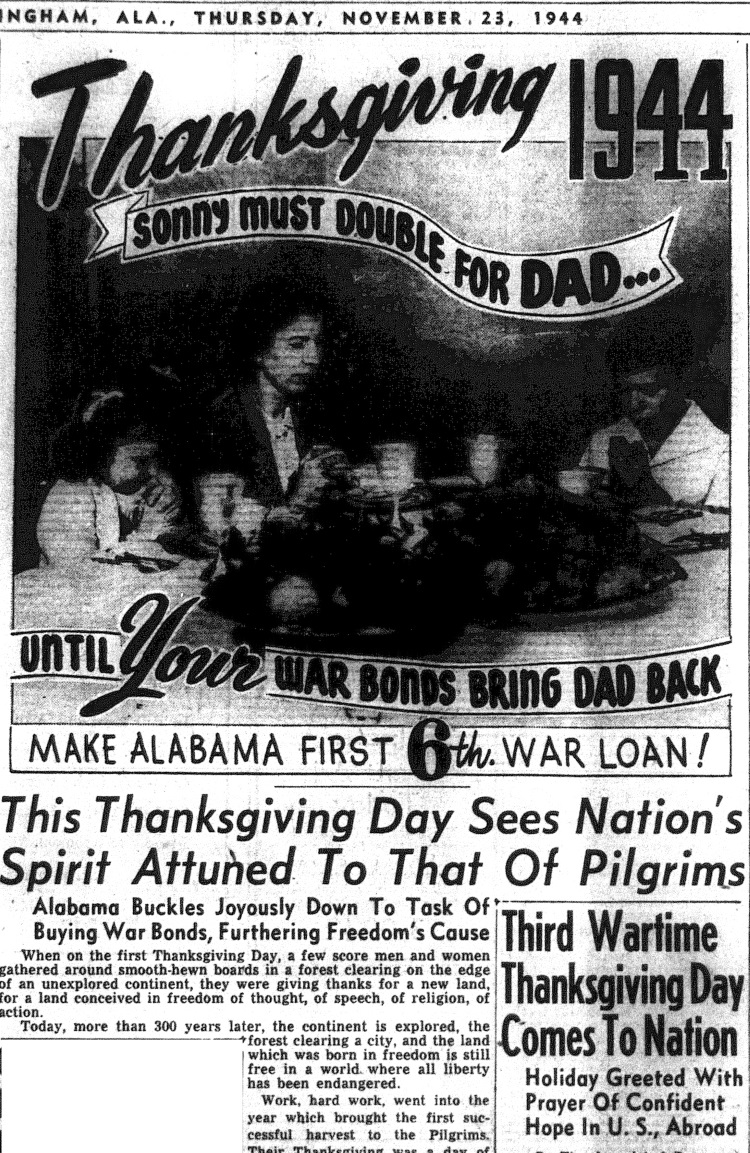 ---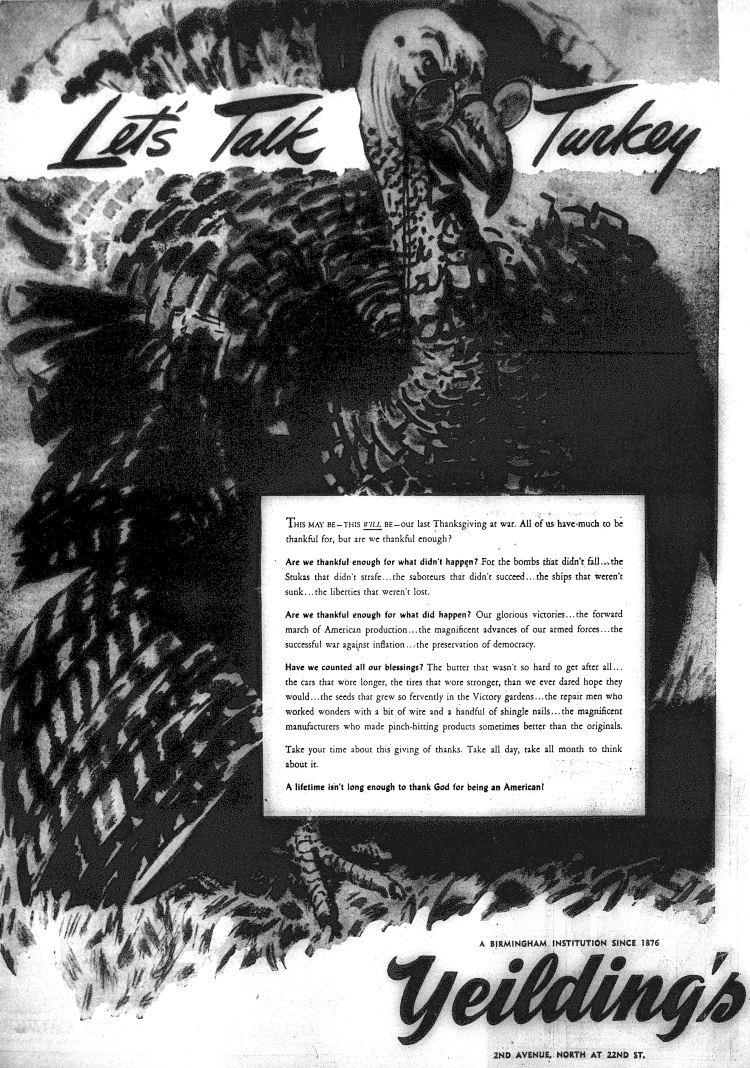 And Yeilding's was right ... this WAS the last Thanksgiving during WWII!
---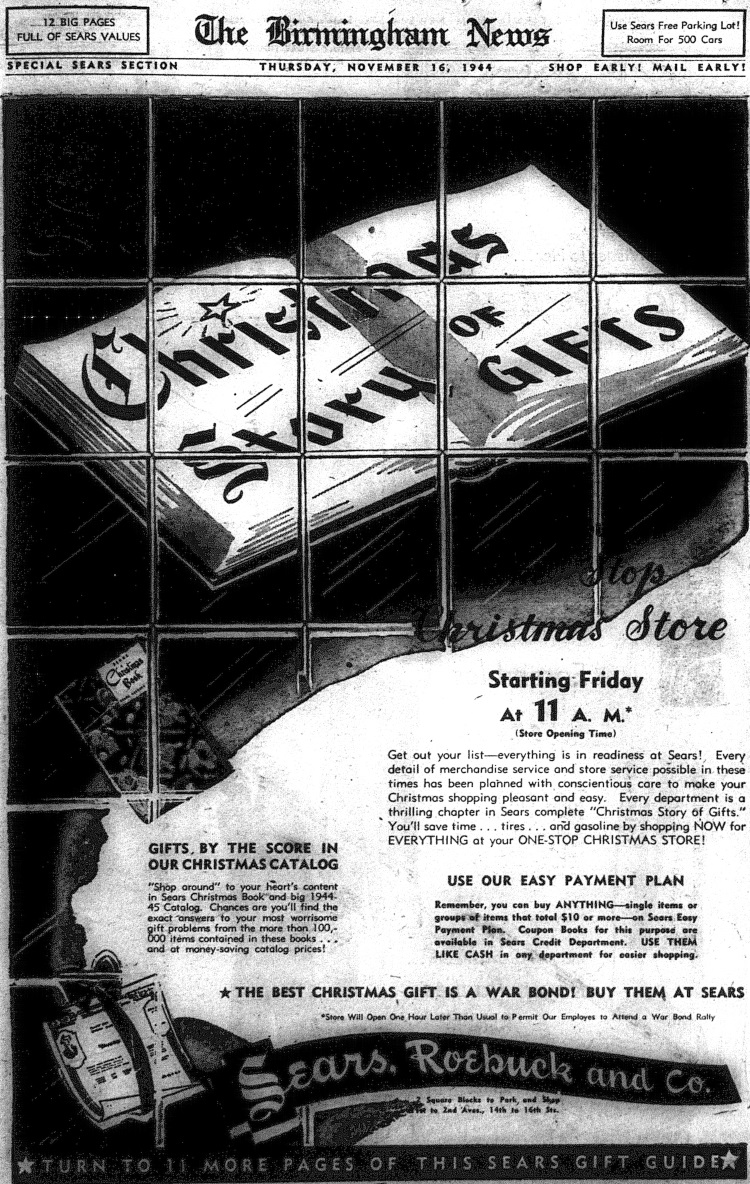 ---

Notice the date above ... November 12. Sort of blows away the whole
idea that "when I was a kid, stores didn't start promoting Christmas
until after Thanksgiving," eh?
---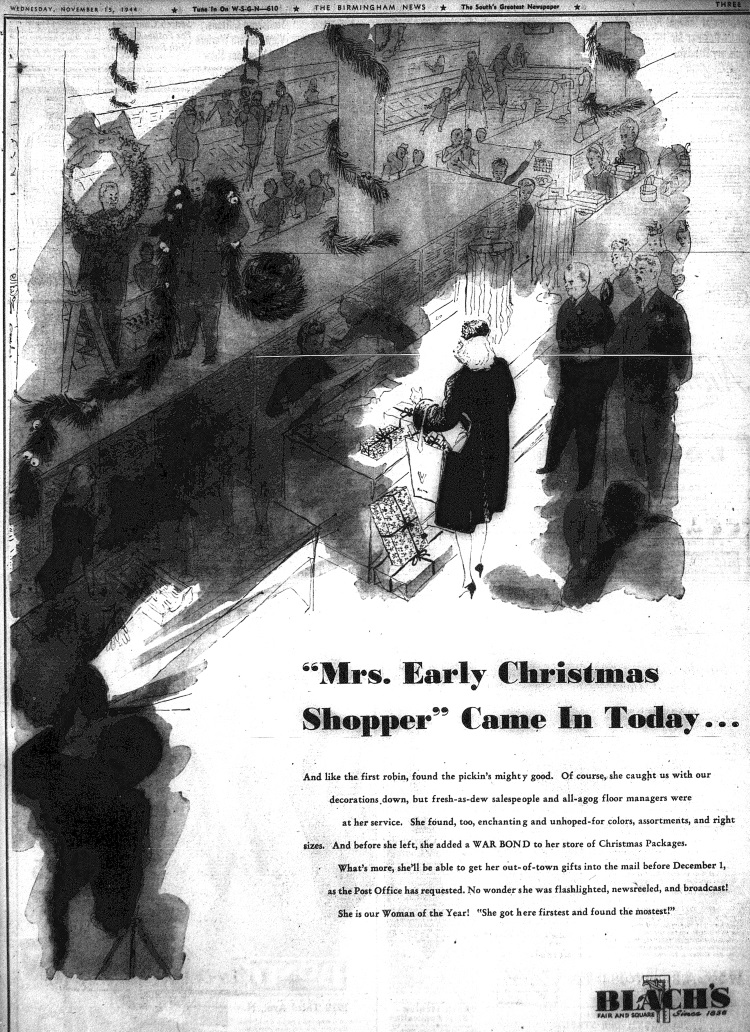 ---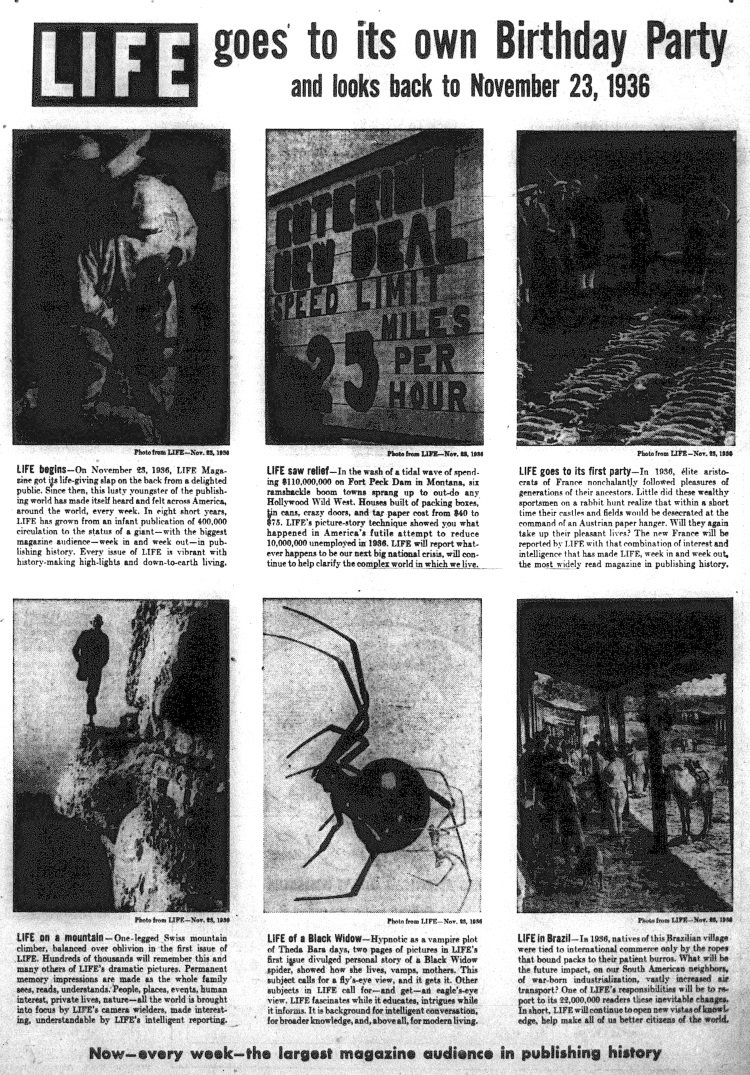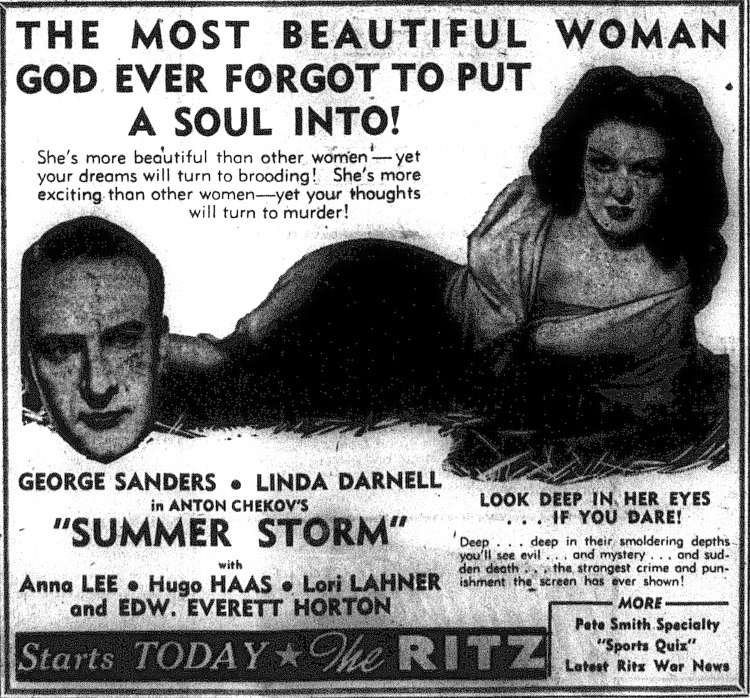 I've known a woman or two like her. We'll just leave it at that. :-)
---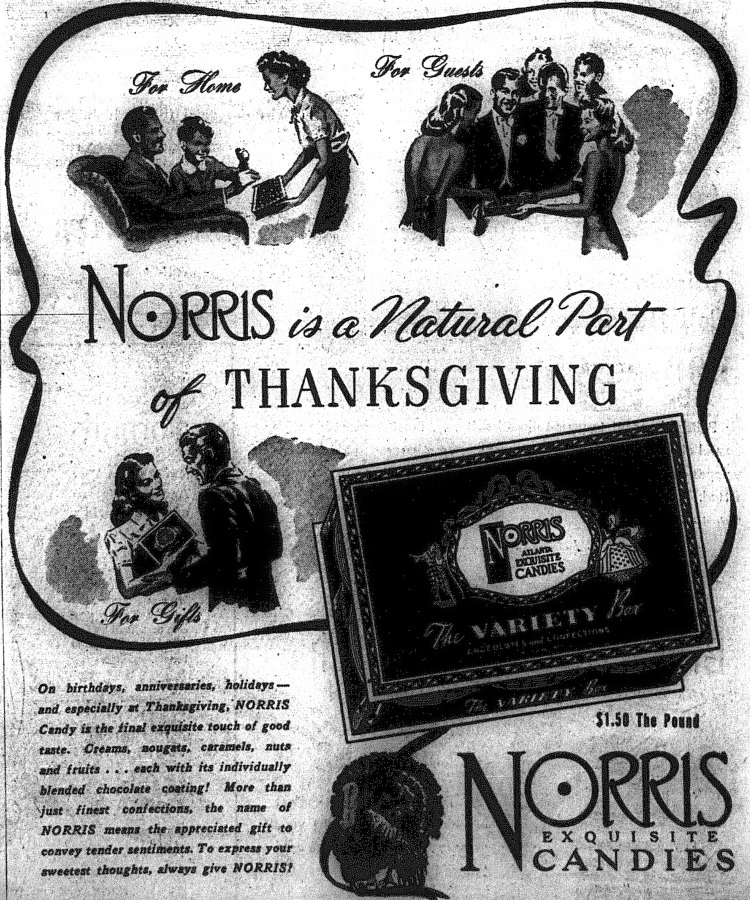 ---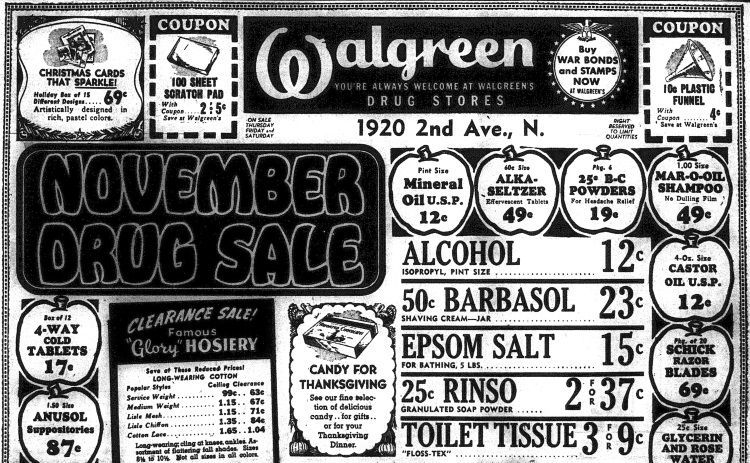 Long before they bought real estate "at the corner of Happy and Healthy." Back then it was all cow pasture.

---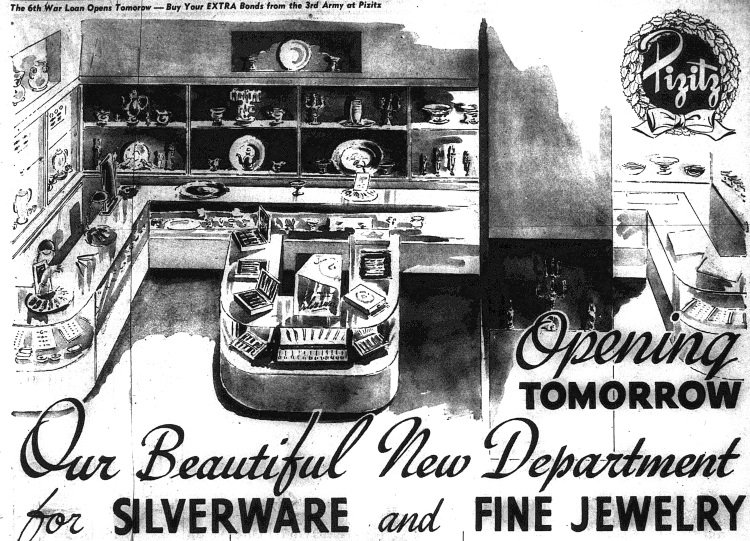 ---