March 1944
---
Happy 70th birthday to the mother of BIRMINGHAM REWOUND's creator and webmaster. Without her, right now you'd probably instead be wasting even more time on Facebook.

--Russell
---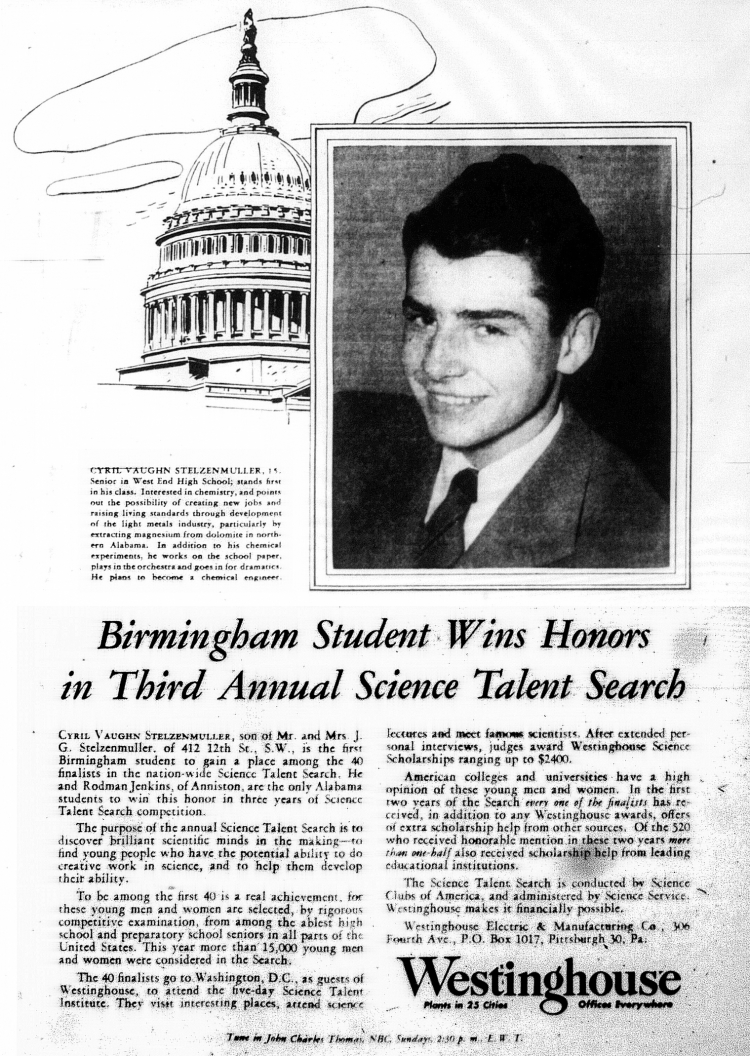 We thought this star pupil of 70 years ago might be the father
(or grandfather!) of some Rewound fan.

The "s" in that shield insignia makes it read like "Searo." Of course, chances are you've blown through your rations, and you can buy "searo" items.

I dunno. Sorta tastes plasticy. I'd prefer some BUTTER, please.



---




---




---

(LEFT)

Nah, an NBC-TV network will never go anywhere. They should stick to radio.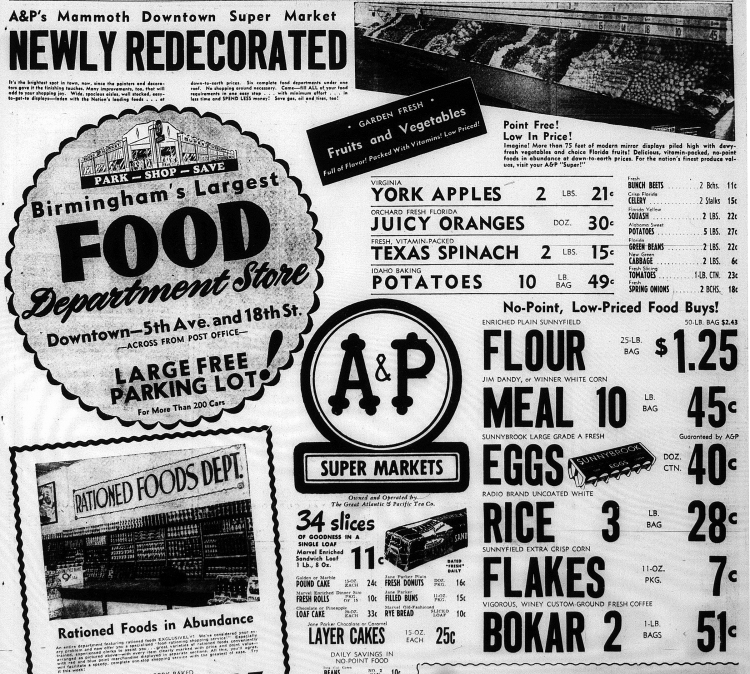 In the back, teenaged Ann Page and Jane Parker were embroiled in a nasty catfight over who would have Harvey J. Kroger as their prom date.
---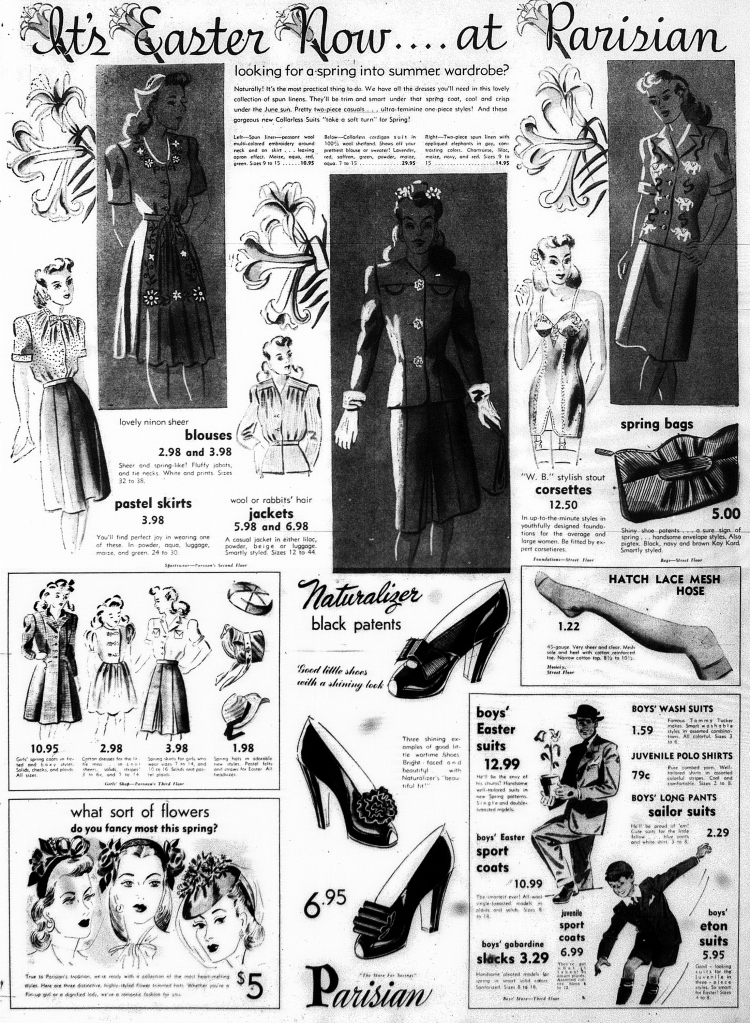 ---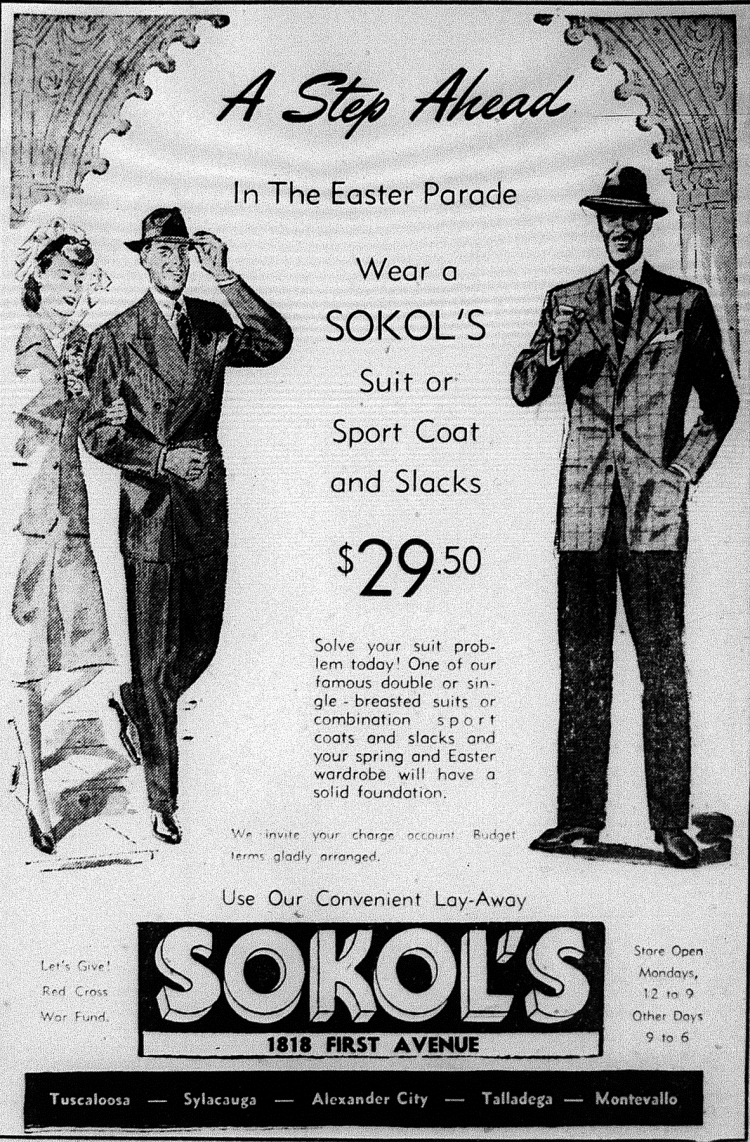 ---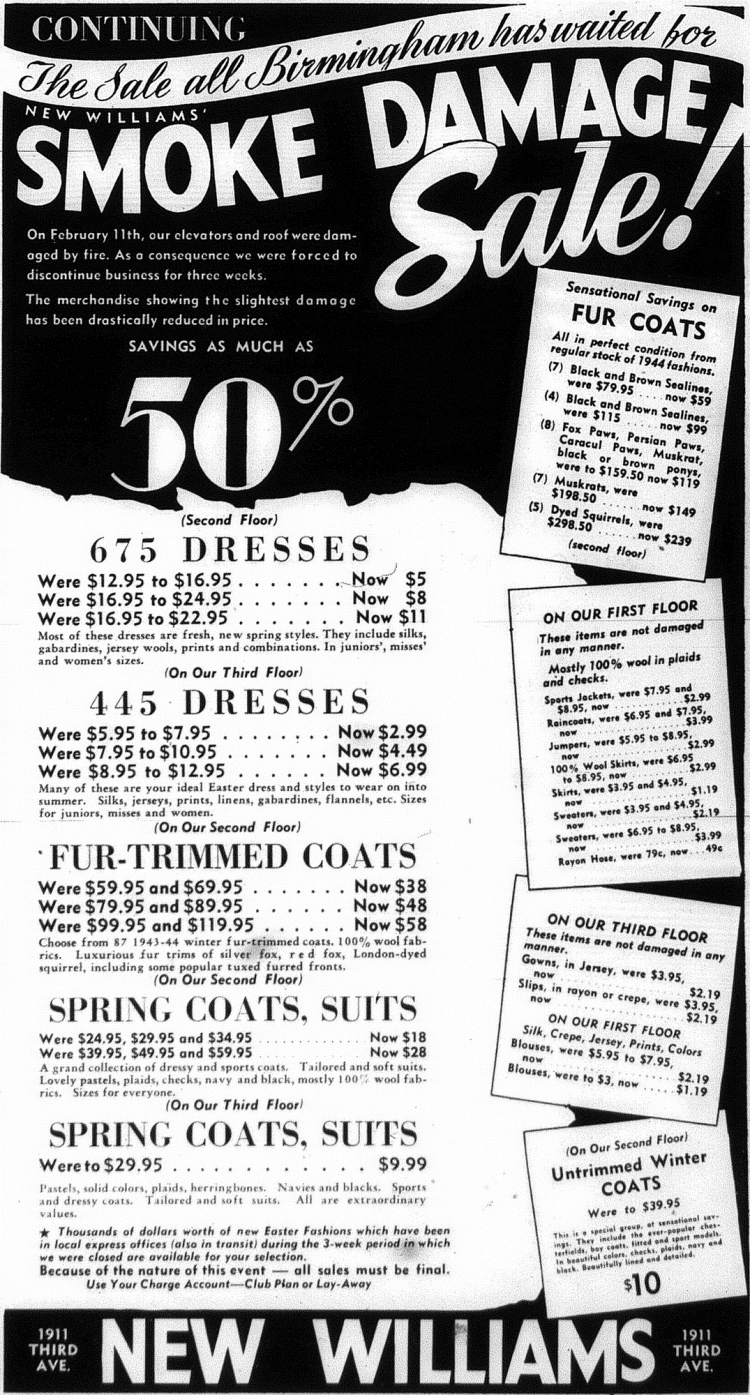 ---