January 1943
---

---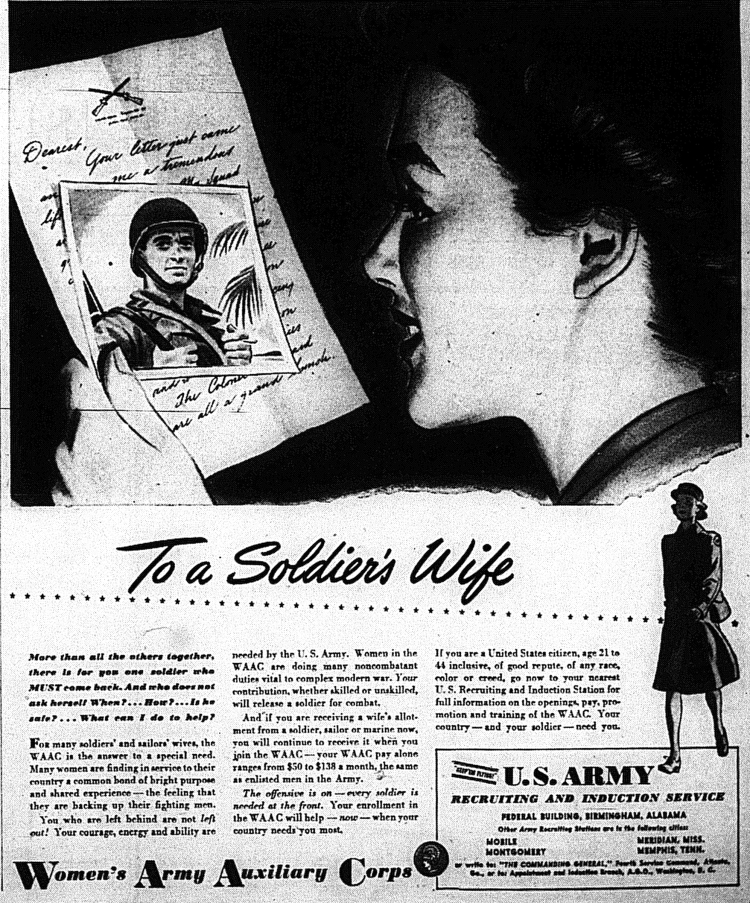 Happy 70th birthday, Miss Nichols, wherever you are.



See Roger Sterling on the second floor. ;-)


This is the week you get to trade in your old baby for
a new one



Sounds more like a product which might've instead been pitched on an all-night radio "infomercial" (had they existed in that form!), and not in a respectable department store like this.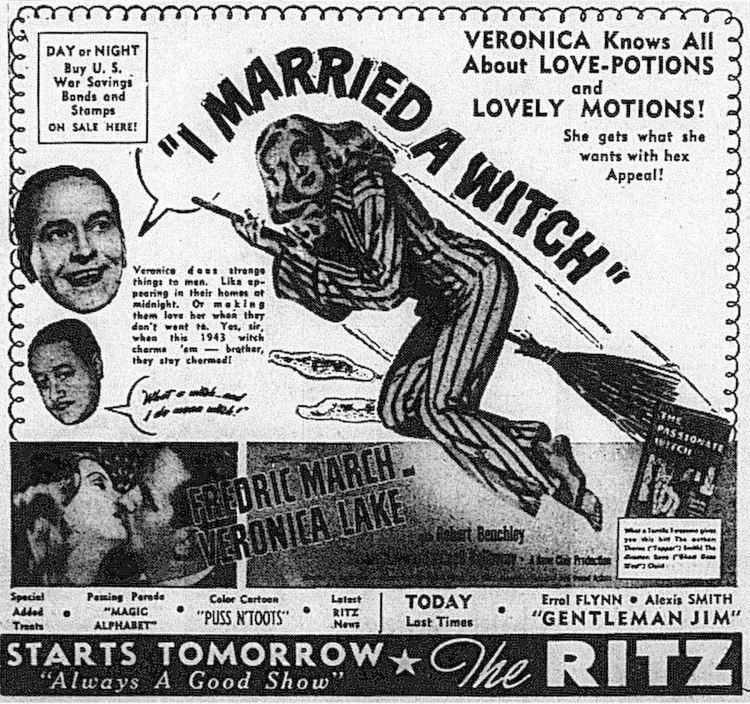 Now, what 1960s TV sitcom do you suppose
might have been inspired by this?
---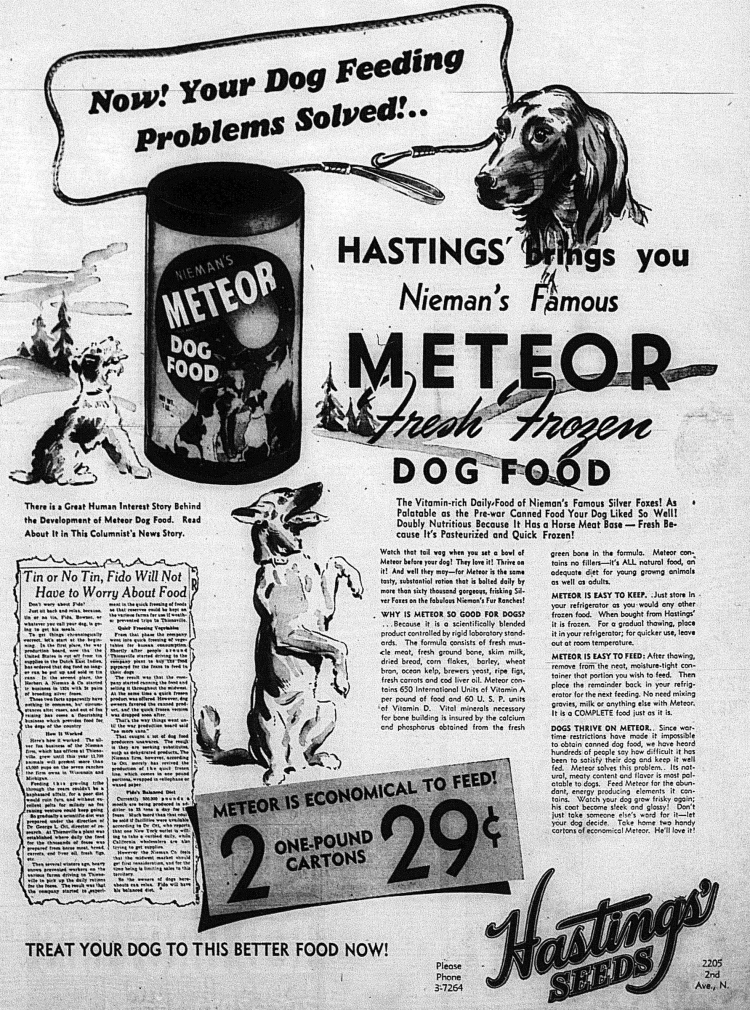 Would Fido's dish be a "Meteor crater"?
[rimshot]
---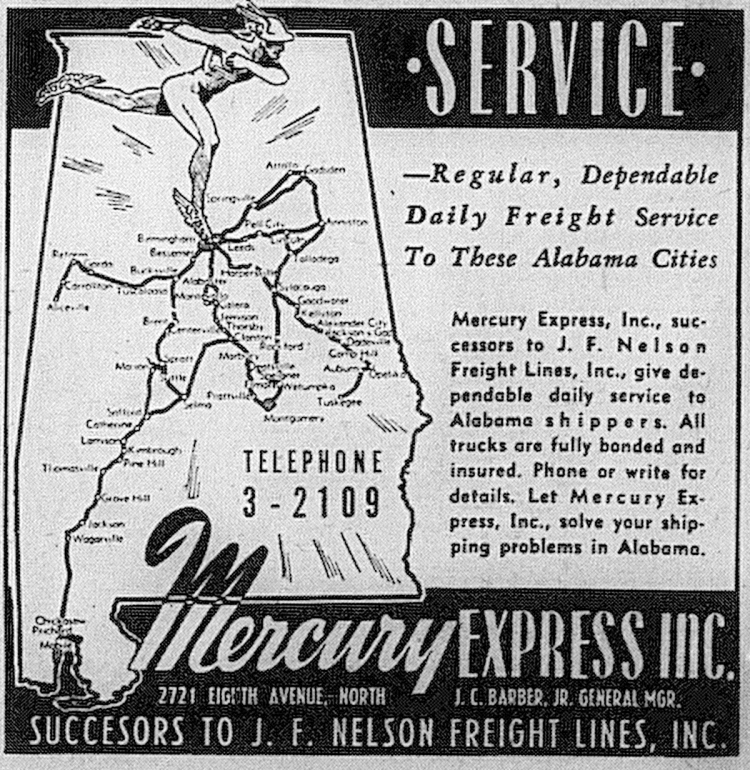 ---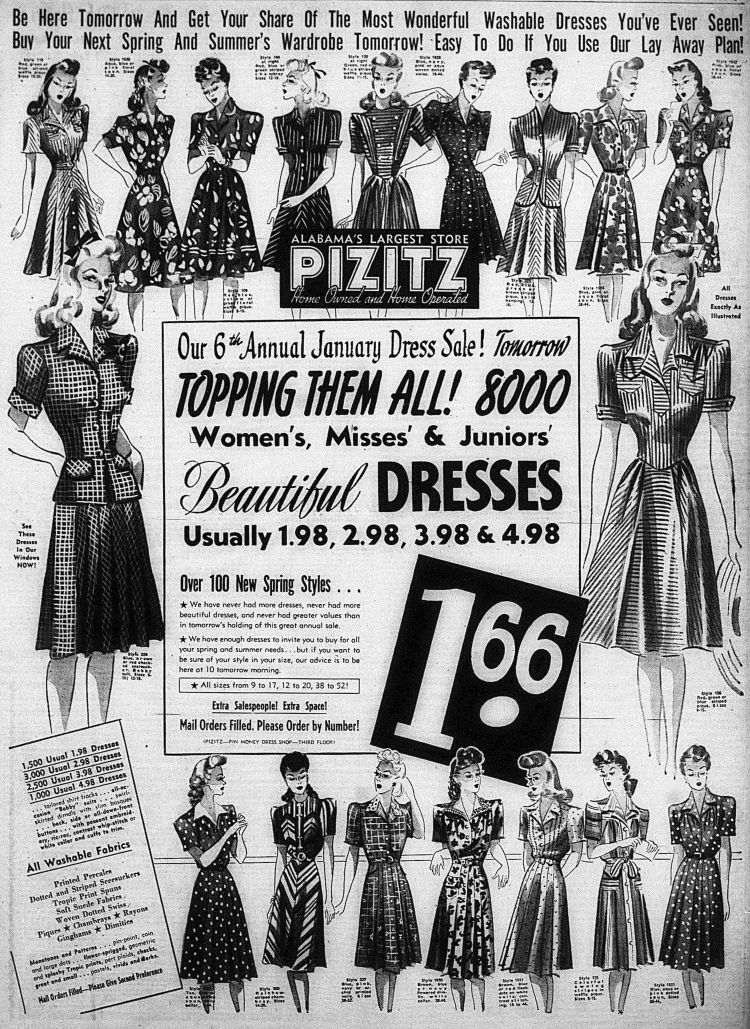 ---