February 1942
---




---



But can these glasses help you see Belk creeping up behind you, ready to pounce?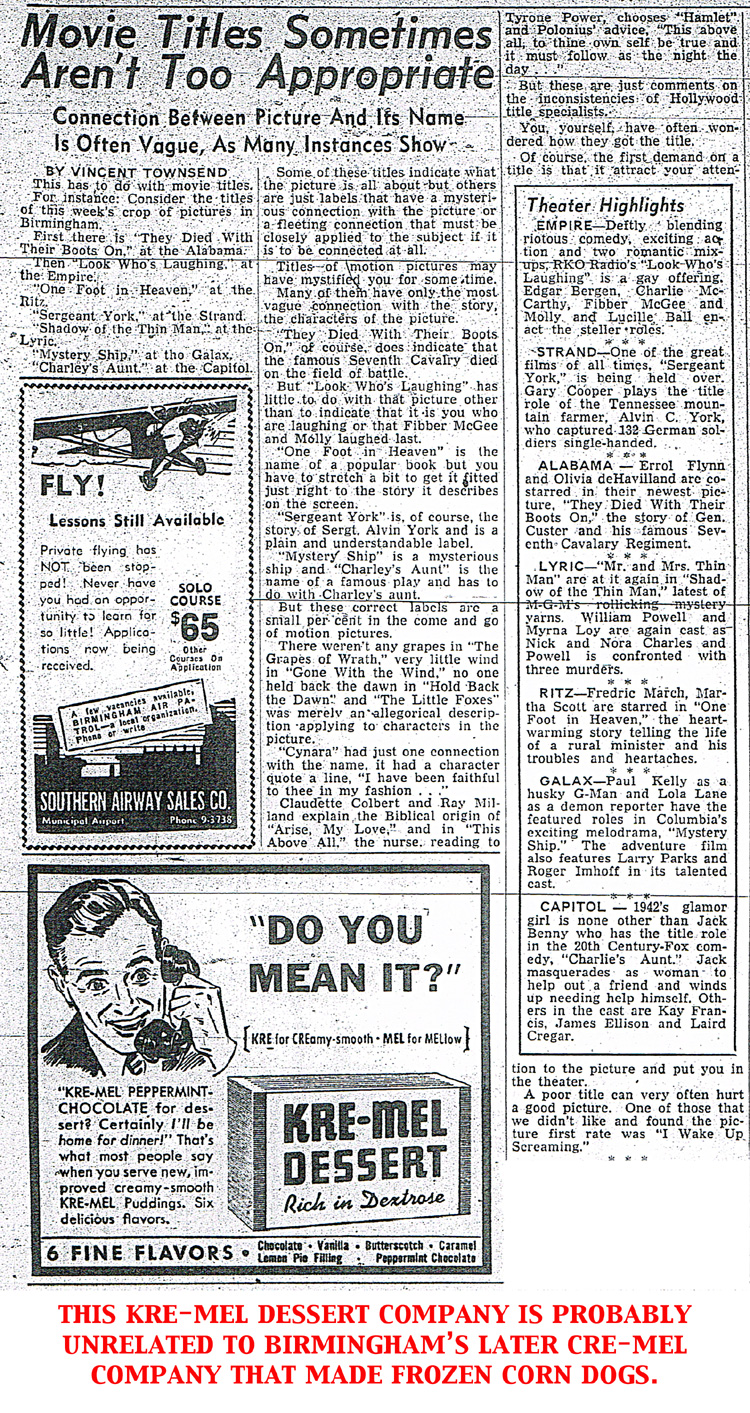 ---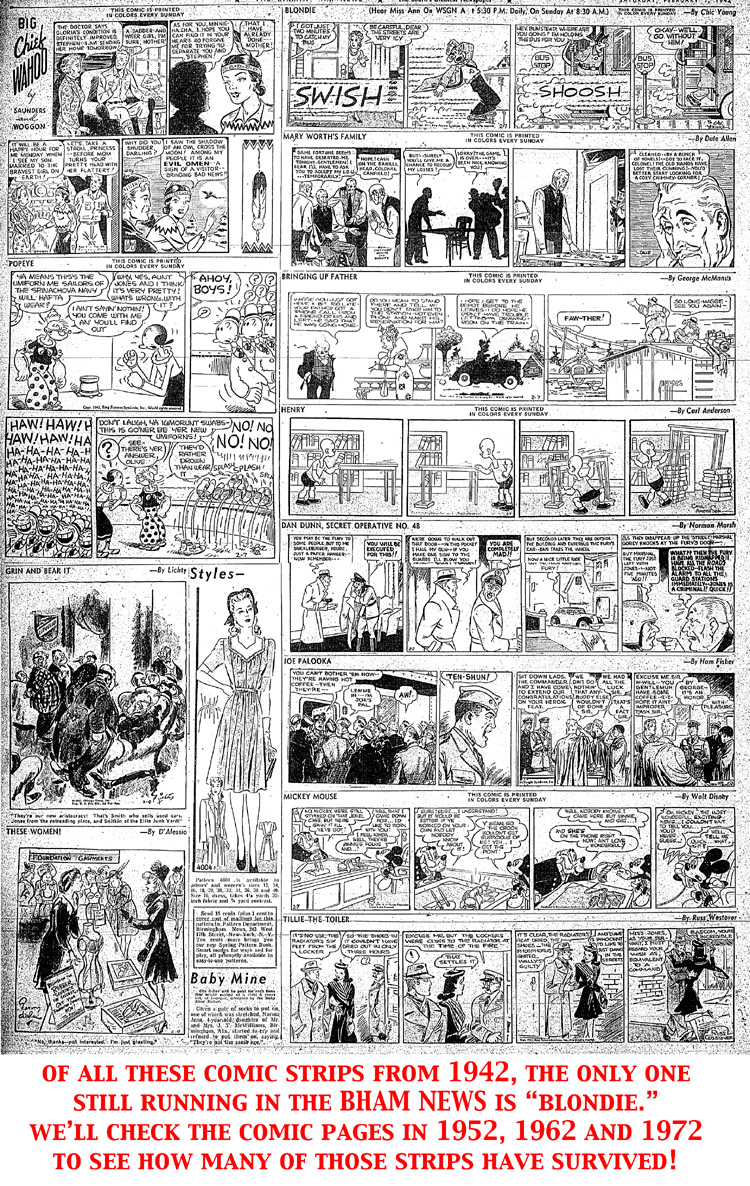 (And I suspect Mr. Dithers hasn't given Dagwood a raise in all that time.)

---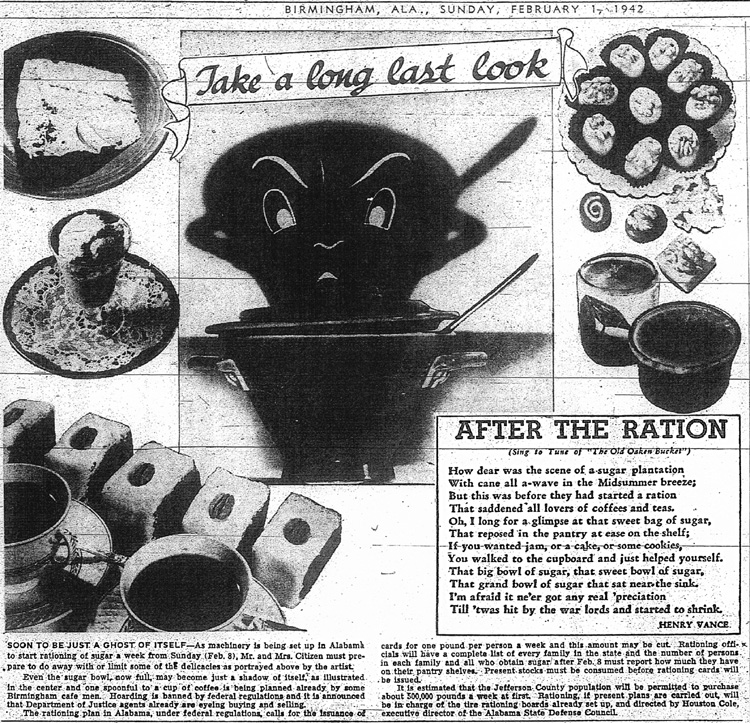 What's more, kisses and other forms of lovin' will have to be alluded to
in another way, as all "sugar" must be saved for the war effort.

---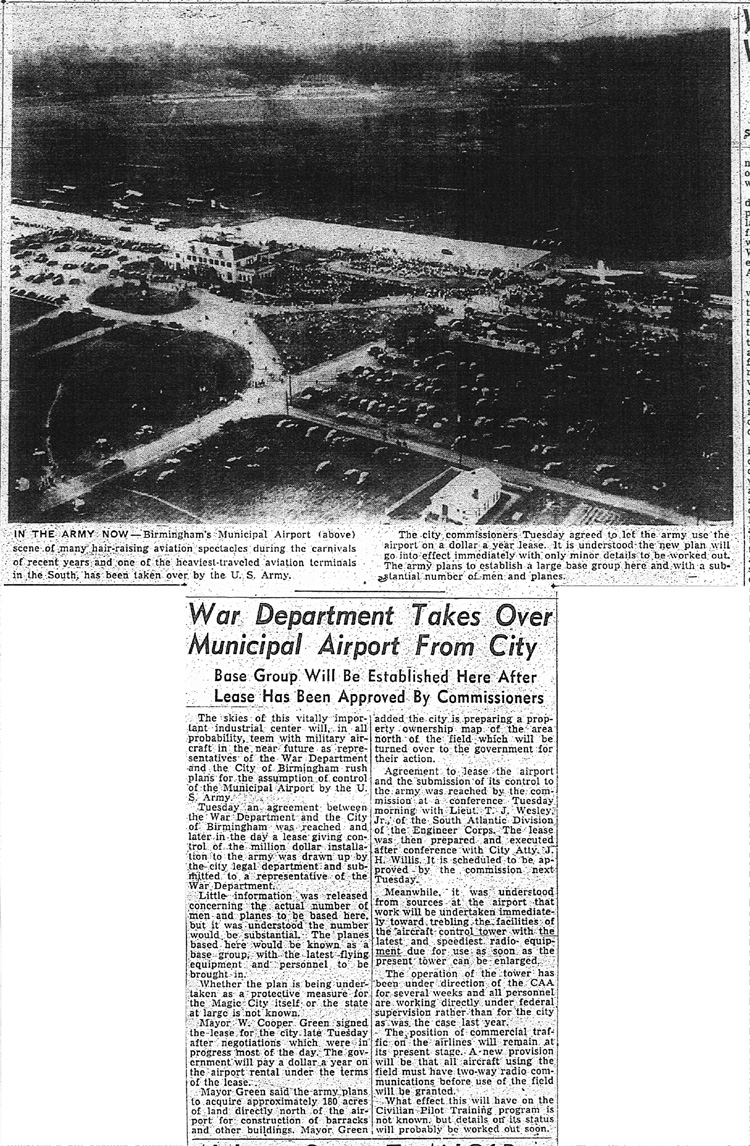 '

---
"Lux presents Birmingham...."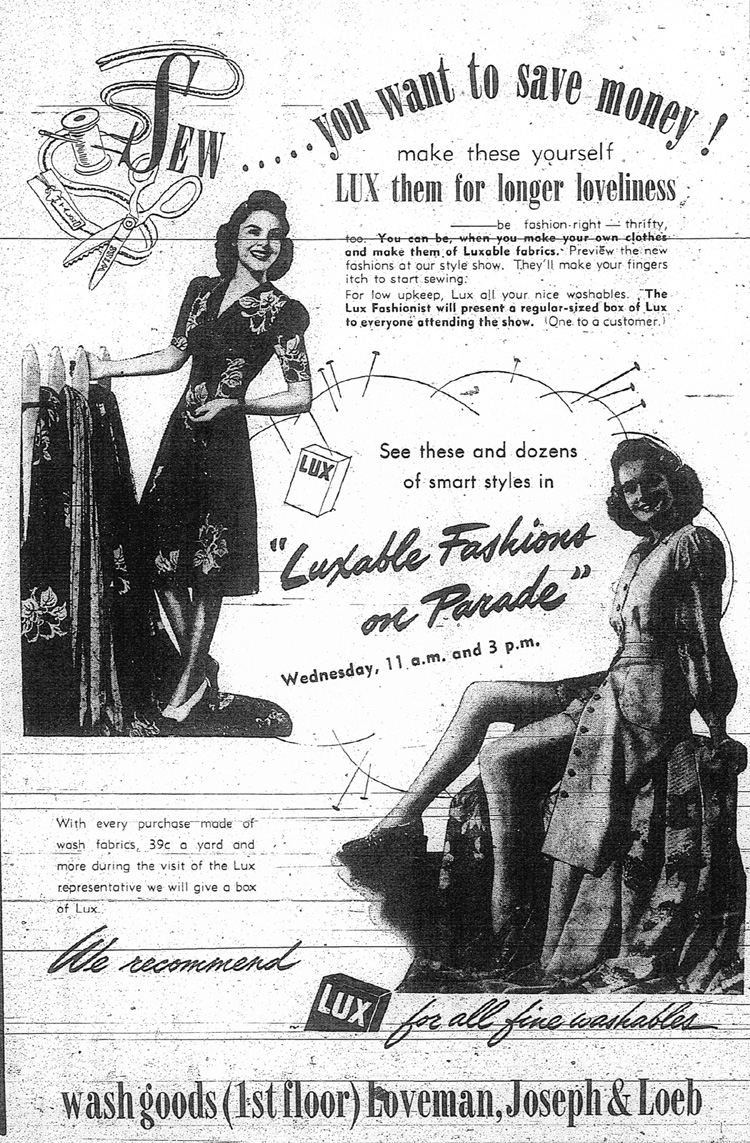 ---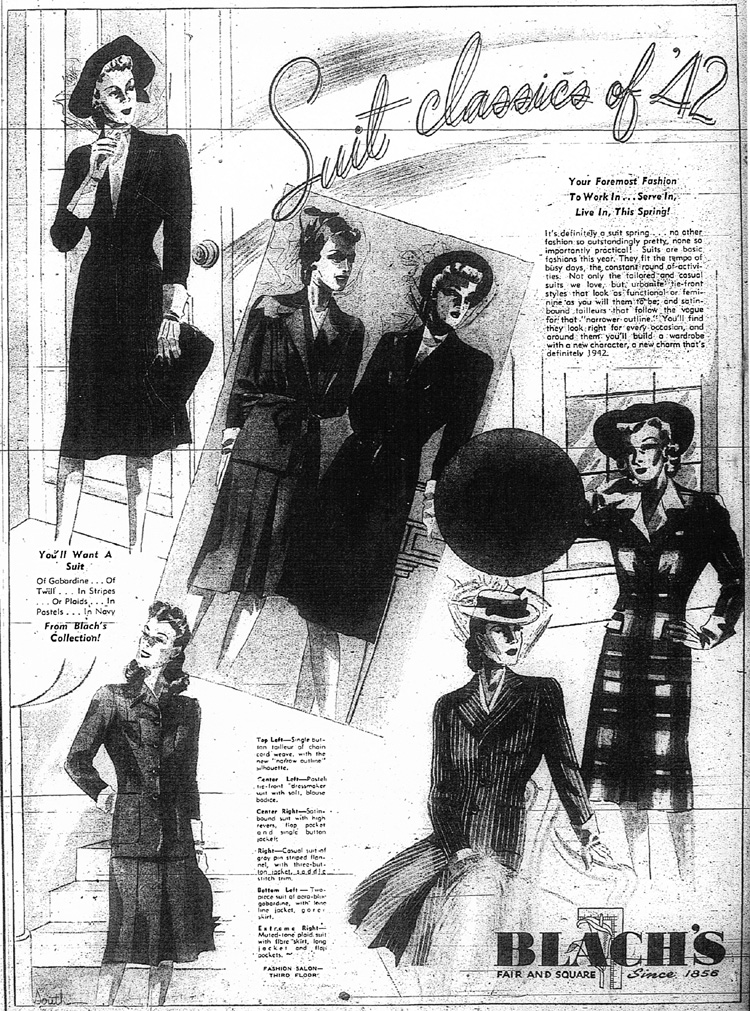 ---

GO TO FEBRUARY 1952 | RETURN TO "THIS MONTH" PAGE